SUNDAY, AUGUST 15, 2021
Today's Sermon: "Prayer of Renewal" by Kathy Klassen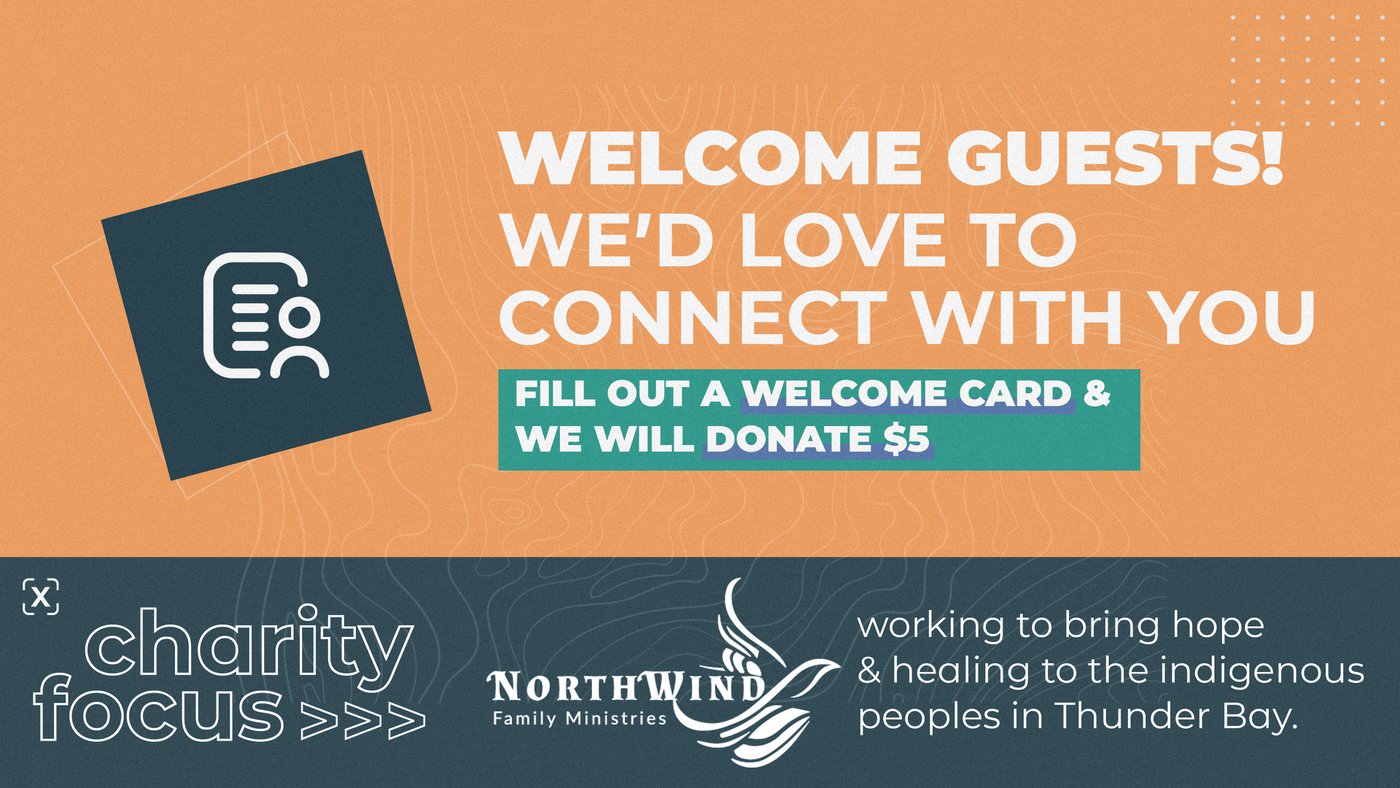 Our Prayer Team is available to pray with you or for you. They will be at the front of the auditorium after the service for those who are attending in-person. As for those who are attending online, fill out our prayer request form and a member of the prayer team will give you a call.
---
CHILDREN'S EVENTS
Kids Online is hybrid (in-person & online)! If your kids are joining the Sunday morning program, please log in at 10:15 am. It's just as important for us to keep providing our families with the lessons and tools you need to keep your children looking to God for answers.
Find out how to register your kids for in-person attendance >>
---
STAY UP TO DATE
We are open for in-person and online attendance for Sunday services! We will continue to adhere to the recommendations of the local public health and government guidelines. Learn more>>
---
With Upcoming Events
---
GET UAC NEWS
We're living in a time when things are developing each day and creates a fluidity to all our plans. If you would like to get the latest updates to your inbox, subscribe below and we will send you emails every week informing you of the latest news from UAC.
---
GOD IS WITH YOU & WE'RE HERE FOR YOU TOO.
We are keeping regular office hours, even if we are not in the building. If you are in need of anything: a pastoral phone call, someone to pray for you, someone to run errands for you... please do not hesitate to contact us.
---