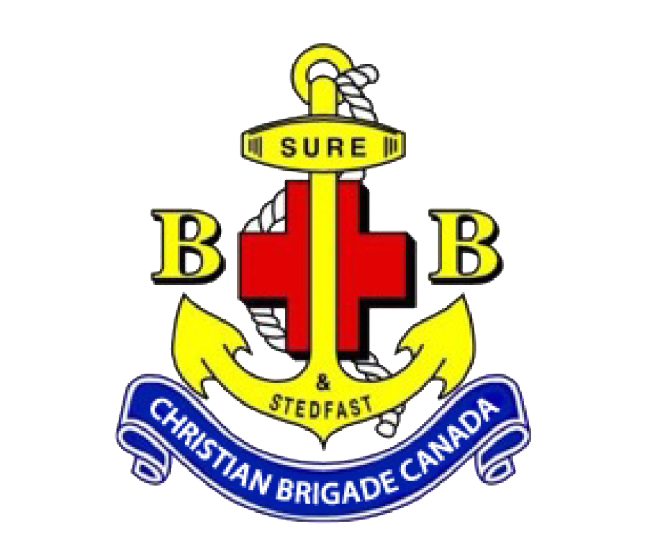 The Boys' and Girls' Christian Brigade Canada aims to help children (grades 1-6) to develop and grow in Christian character, helping them to become loyal and responsible citizens while promoting physical fitness and developing their leadership potential.
Unionville Alliance Church (UAC) is hosting this event on behalf of The Boys' and Girls' Christian Brigade Canada as their "UAC Company".
Date: Tuesday evenings from September 15th, 2020 to May 25th, 2021
Time: 7:00 pm - 8:00 pm
Registration Fee: $100.00
Meetings will take place on Zoom until we can meet in-person.
Activities will vary over the duration of the event and may include any of the following sample activities, among others;
Bible Study and Devotion
Leadership Development and Team Building
Various levels of award programs
To register:
Payment options:
We are not accepting cash at this time.
Cheques can be made out to "UNIONVILLE ALLIANCE CHURCH" with the memo "CHRISTIAN BRIGADE". Please deposit the cheque in the Drop Box located outside beside the church office doors. This box is secured and checked every Monday by 11 am.
---