You are cordially invited to...
Our Annual Christmas Dinner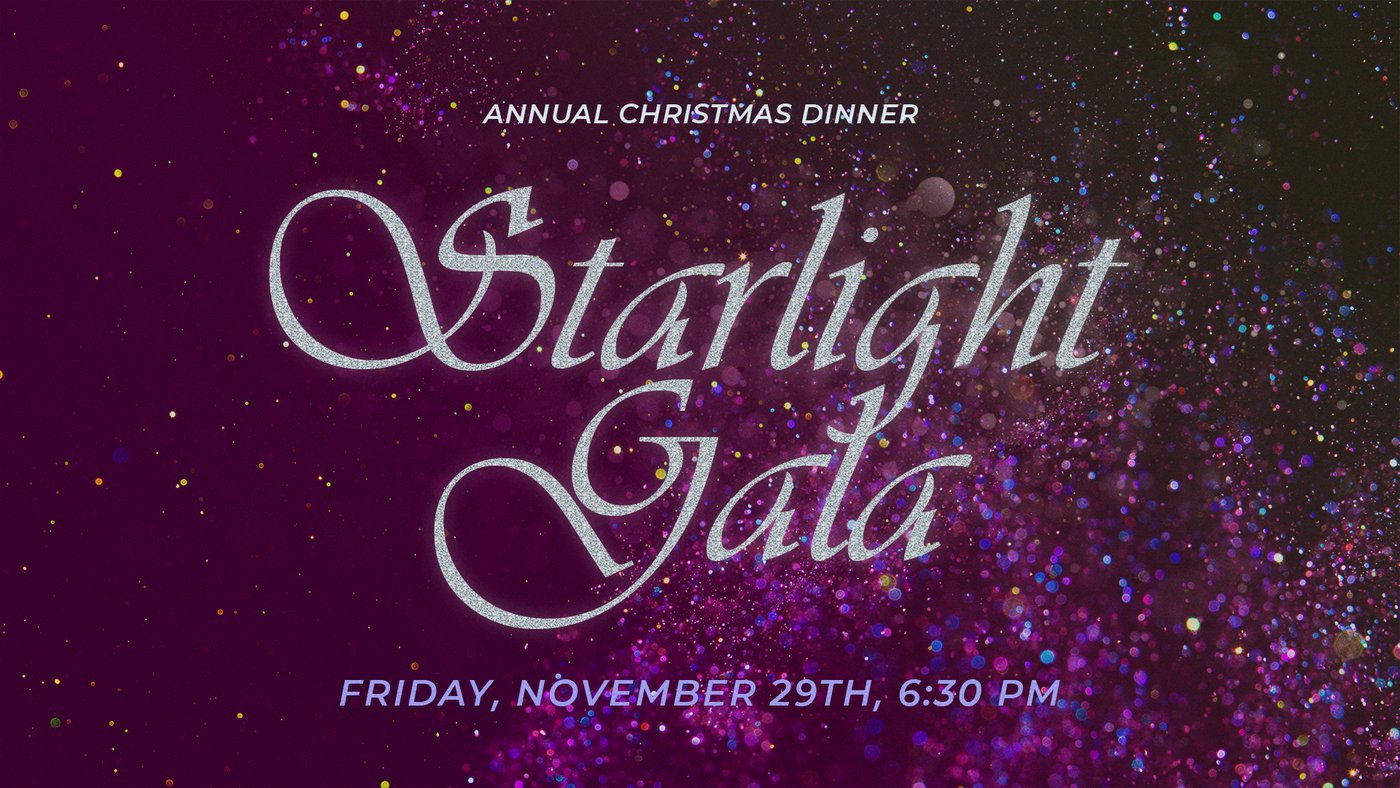 A formal dinner, with some entertainment, where we could celebrate the love of Christ together and with invited friends.
Date: Friday, November 29, 2019
Time: 6:30 pm
Location:
J&J Bur Oak Banquet Hall
---
SOLD OUT!
If you would still like to attend, please contact us and we'll let you know if there are any cancellations.
---
The Menu
APPETIZERS
Spring Rolls, Chicken Tacos, Breaded Shrimp, Spinach Samosa
MAIN COURSE
Roast Beef in Red Wine Sauce, Butter Chicken, Salmon
Caesar Salad, House Salad
Seasoned Rice, Pasta, Wedge Potatoes, Steamed Vegetables
Assorted Rolls
DESSERT
Assorted italian cakes, fruit, chocolate covered strawberries, ice cream
---
The Entertainment
Unionville Alliance Church's Kid's Choir
Jay Martin, Award Winning Comedian
Michelle White, Saxophonist/Vocalist
DJ Skin