HOW CAN WE BRING JOY THIS SEASON?
There is certain amount of gladness that wells up inside when you get to see the joy on someone's face when you've made their day. It's contagious! After so many months of separation and isolation (and it lingers on even now), our community NEEDS to know the joy of Christmas.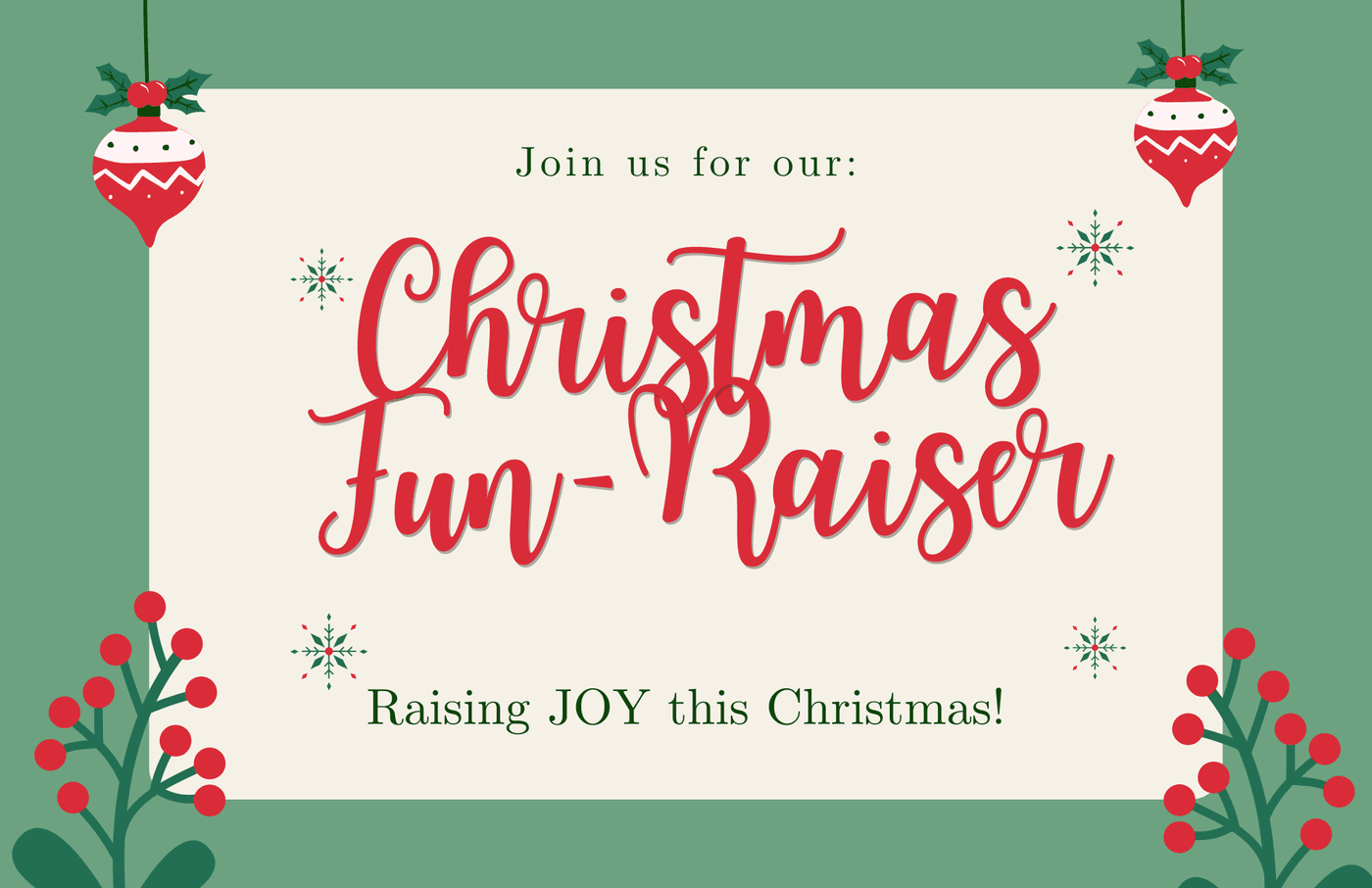 Join our Christmas Challenge!
We are challenging every single person in our church to bring a little light and joy into the world this season. Being prodigal means to be lavish, extravagant, and even reckless.... so let's love lavishly, be joyfully extravangant, and recklessly step out of our comfort zones so that our community can know the joy of knowing Christ.
What is the Christmas Challenge?
Accept the challenge and we will send you weekly emails that will list out challenges for you to complete that week. They will range from liking a social media post to doing an act of kindness. Each challenge you complete, gives you points.
Why do the Challenge?
In raising joy, we hope that you all have FUN! We promise that each challenge, no matter how big or small, works toward our goal to bring a little more joy in you, your family and the world. On top of that, each challenge that you complete will put points on our church FUN-RAISER! If we reach 50,000 points, UAC will love lavishly by donating $3,000 to Northwind Family Ministries, a C&MA charity in that works to bring hope and healing to the indigenous peoples near Thunder Bay.
You get a point for joining the challenge by signing up below!
OUR FUN-RAISER GOALS:
In keeping with the theme of making an impact for others this Christmas, let's work together on the Christmas Challenge to raise enough points to reach our Grand Prize total. If everyone in our church were to participate, reaching our goal should be a piece of cake (or Christmas cookie)!
For each FUN-Raising milestone, we will pledge to donate to Northwind Family Ministries, who work to bring hope and healing to the indigenous peoples in Thunder Bay. Learn more about their work >>
#1: 20,000 points raised = $500 donated
#2: 30,000 points raised = + $500 --> total of $1,000 donated
#3: 40,000 points raised = + $500 --> total of $1,500 donated
GRAND PRIZE: 50,000 points raised
When we reach our goal of 50,000 points, we will donate another $1,500 for a grand total of $3,000!
Here is what we raised so far:
ARE YOU UP FOR THE CHALLENGE?
---