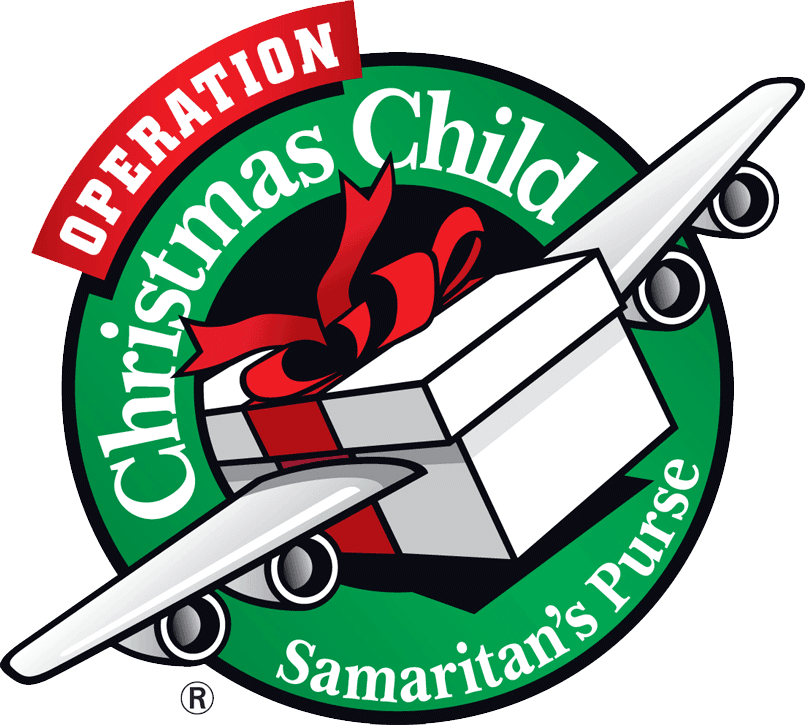 IT'S TIME TO START PACKING SHOEBOX GIFTS!
Packing shoeboxes for Operation Christmas Child is UAC's hands-on way to provide toys, school supplies, and hygiene items to children living in desperate situations all over the world. After receiving a shoebox gift, children have the opportunity to enroll in The Greatest Journey, a dynamic, 12-lesson Bible study course guiding them through what it means to faithfully follow Jesus Christ.
HOW WILL IT WORK?
With COVID-19, we will be packing our shoeboxes online!
With your $40 gift, we will lovingly fill a shoebox with toys, school supplies, and hygiene items to bring great joy and the Good News of Jesus Christ to a child overseas. Your $40 also includes the $10 donation per shoebox to cover shipping and other project related costs.
National Collection Week: November 16-22, 2020
*If you prefer to pack a shoebox yourself, we have shoeboxes available for pick up on Sundays in the lobby. Please drop your shoeboxes off at Markham Missionary Church from November 16-22.
Alternatively, you can donate shoebox items as our youth will be having a packing party on November 11.
Contact Will Peever if you have any questions, williamp@uachome.org.
WHERE DOES MY SHOEBOX GO?
Your shoebox gets sent to children in desperate situations all over the world. With the online option, you will have the option to track your shoebox and Operation Christmas Child will email you with updates, letting you know which country your shoebox will be sent to, and what impact it will have on the children there, their country, and how the Gospel message spreads.
THANK YOU FOR YOUR GENEROSITY!