MEET OUR NEW LEAD PASTOR
Pastor Daniel is making himself available every Tuesday & Wednesday from 3 - 8 pm throughout the month of June. Make the most of this opportunity to connect with your new Lead Pastor. He is genuinely looking forward to seeing you and chatting about anything over a cup of coffee or tea.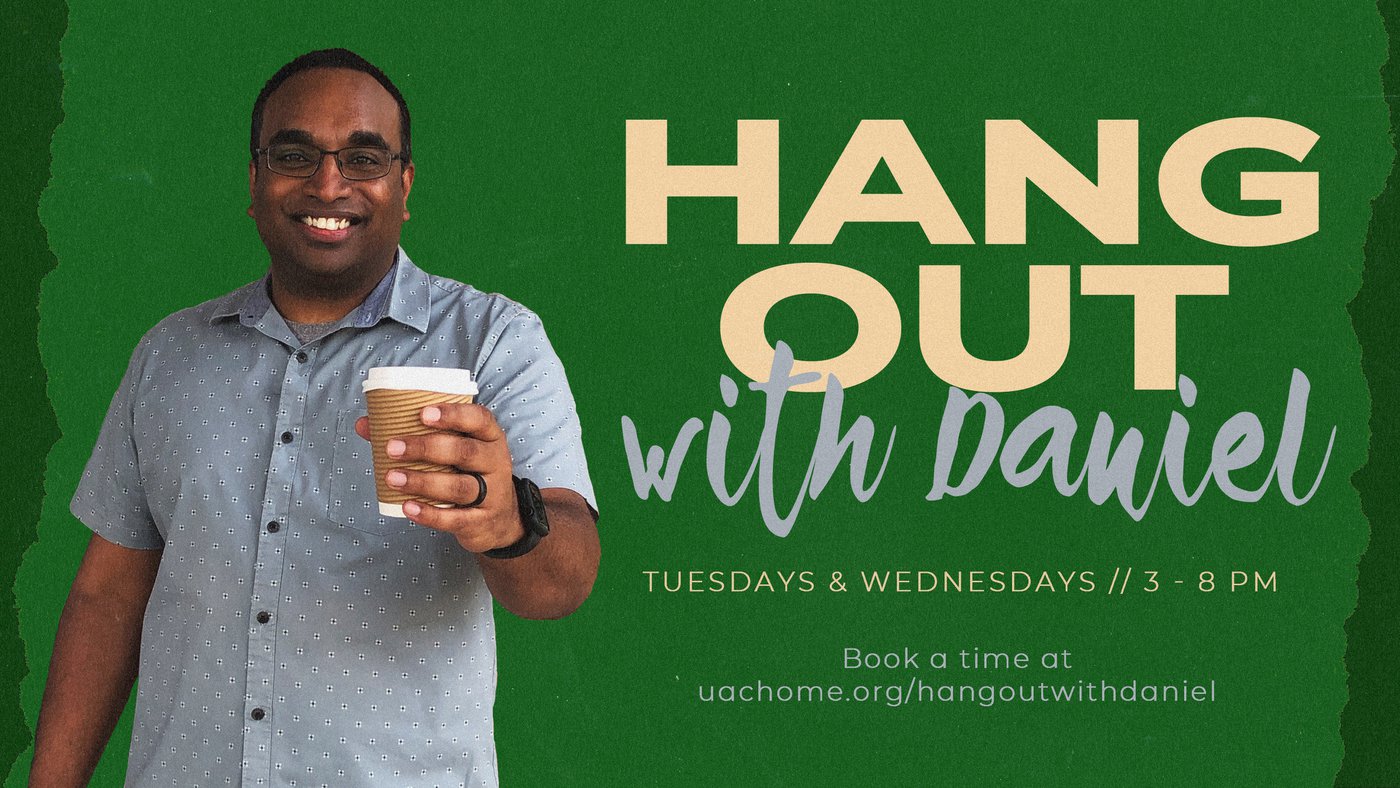 A note from Pastor Daniel
"This season has been tough for everyone as we have gone through an unprecedented lockdown. The effects of isolation has affected many people. I'd love to connect with you and find out how you and your family are doing as I haven't seen many people in our church for a long time. Our new outdoor gathering limit is 5 people so I'd love to see you in person outside the main front doors at Unionville Alliance Church! But if not, we can also have a Zoom call or a regular phone call. For those coming in person, I'll have some coffee and tea available! So pick a time and let's hang out for 30 minutes and catch up!"