Kids Kapers Summer Camps 2021
presents...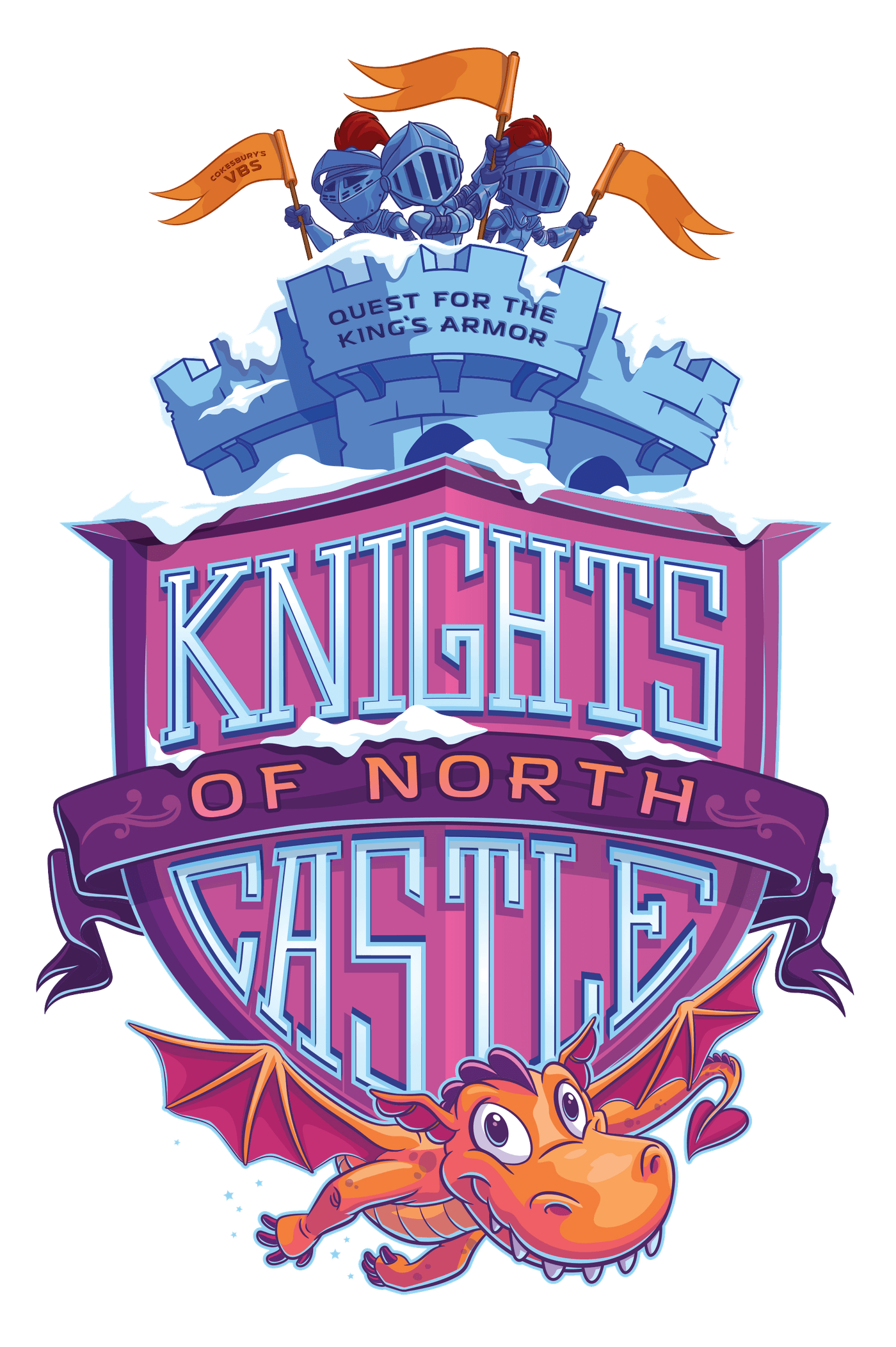 Summer Camps are so important here at Unionville Alliance Church. Every year, we prepare to invite children from our church and community to take part in an adventure where they can build relationships both with God and others! This is an opportunity for our church family to welcome in the community and show them the love of Christ. We believe God has invited us to partner with him in sharing the Good News of Jesus Christ with our community.
We deeply desire your support in this exciting new adventure. We want you all to be involved, whether that is through prayer, preparing crafts or snacks, teaching, leading games, financial giving, or any number of jobs we have, so that these kids would have an amazing summer camp experience and meet Jesus!
Knights of North Castle will invite kids to be strong in the Lord and in the strength of God's power, explore how we put on the armor of God! We are excited to enter into a snowy quest for the King's armour!
Registrations are closed.
We are offering 2 weeks of camp this year:
---
Donations for craft kits
We are collecting the following items for our Kids Kapers craft kits. Please contact Will (williamp@uachome.org) to arrange a time to drop them off.
EMPTY water bottles
Pom-poms
Egg cartons
EMPTY shoe boxes/cereal boxes
Cardboard
Large buttons
Embroidery thread
Large beads
Blue yarn
Yellow yarn
Paper towel rolls
EMPTY tissue boxes
Origami paper
Aluminum foil
String
Pipe cleaners
Scrapbook paper
Volunteer Opportunities
Join us on our grand quest for a week, a day or half a day! There are so many opportunities to serve:
Group Leader
Games Coordinator
Craft Coordinator
Bible Teacher
Mission Station Coordinator
Snack Coordinator
Music actions leader
Station Assistants
Science Coordinator
Tech Coordinator
Pre-camp Prep Assistants
Photographer/Video Editor
Electives Coordinator (Origami, Make Your Own Instrument, DIY - Please list which one you are interested in)
To Volunteer: Send the completed application below to the Pastor of Family Ministries, Will Peever (williamp@uachome.org).
---
Kids Kapers Virtual Camp
Dates: July 12-16
Grades: 1 – 6 (fall 2021)
Times:
8:30 am - 12 pm
OPTIONAL: 1:30 pm - 3 pm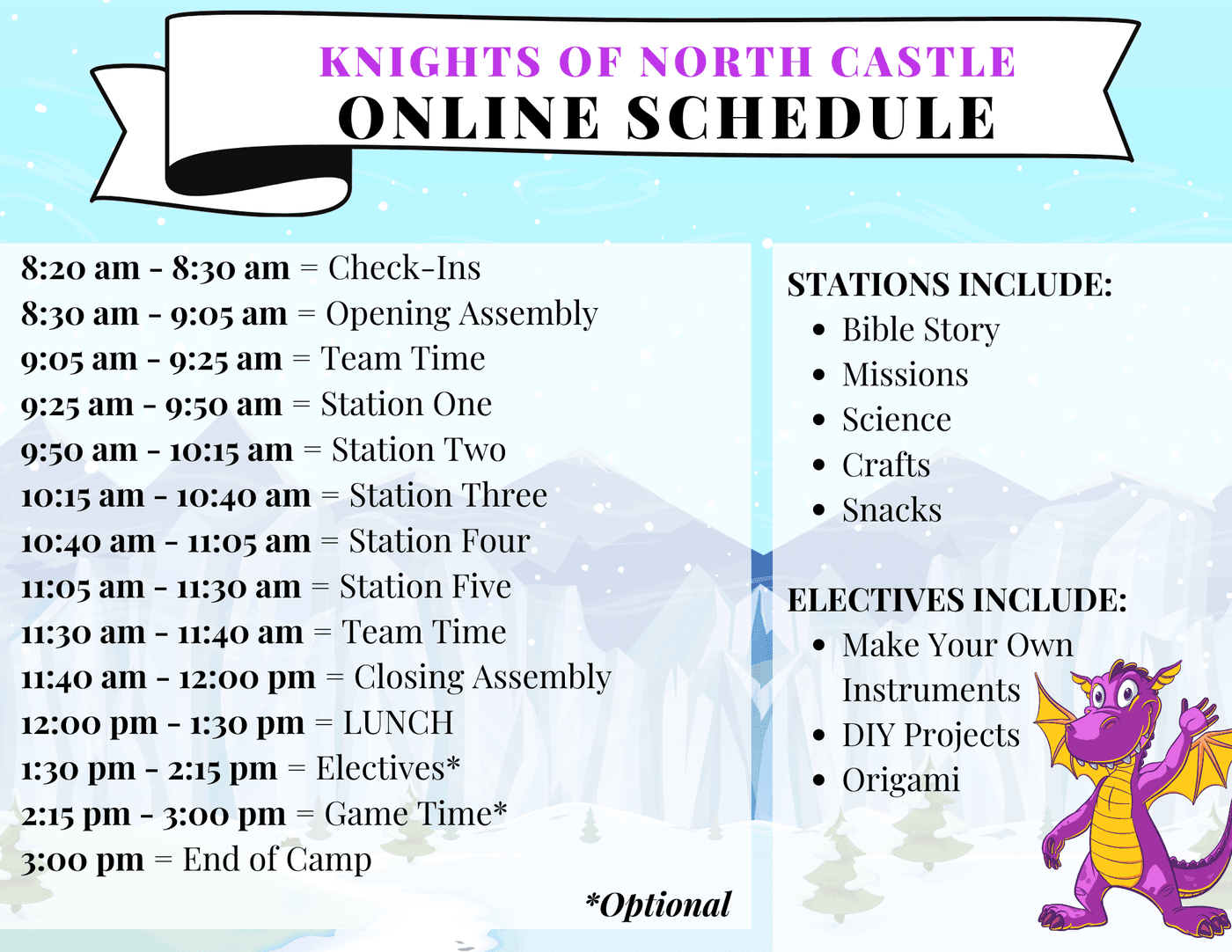 Quest Chest Pick-Up (Virtual Camp Only)
In order to prepare your kids for a grand adventure during our virtual camp, we have put together all their supplies and equipment for the week into a take-home package. If your kids are registered for this amazing virtual camp, be sure to come pick up their Quest Chest!
Your chest(s) will be available for pick up on either date below:
Friday, July 9 // 3 pm – 6 pm
Saturday, July 10 // 10 am – 12 pm
Kids Kapers Day Camp (in-person)
Dates: July 19-23
Grades: 1 – 6 (fall 2021)
Times:
9 am - 3:30 pm
Check ins will start at 8:30 am
After-Care will be 3:30 pm - 4:30 pm
Please note that this camp will be subject to the current COVID-19 government health & safety protocols.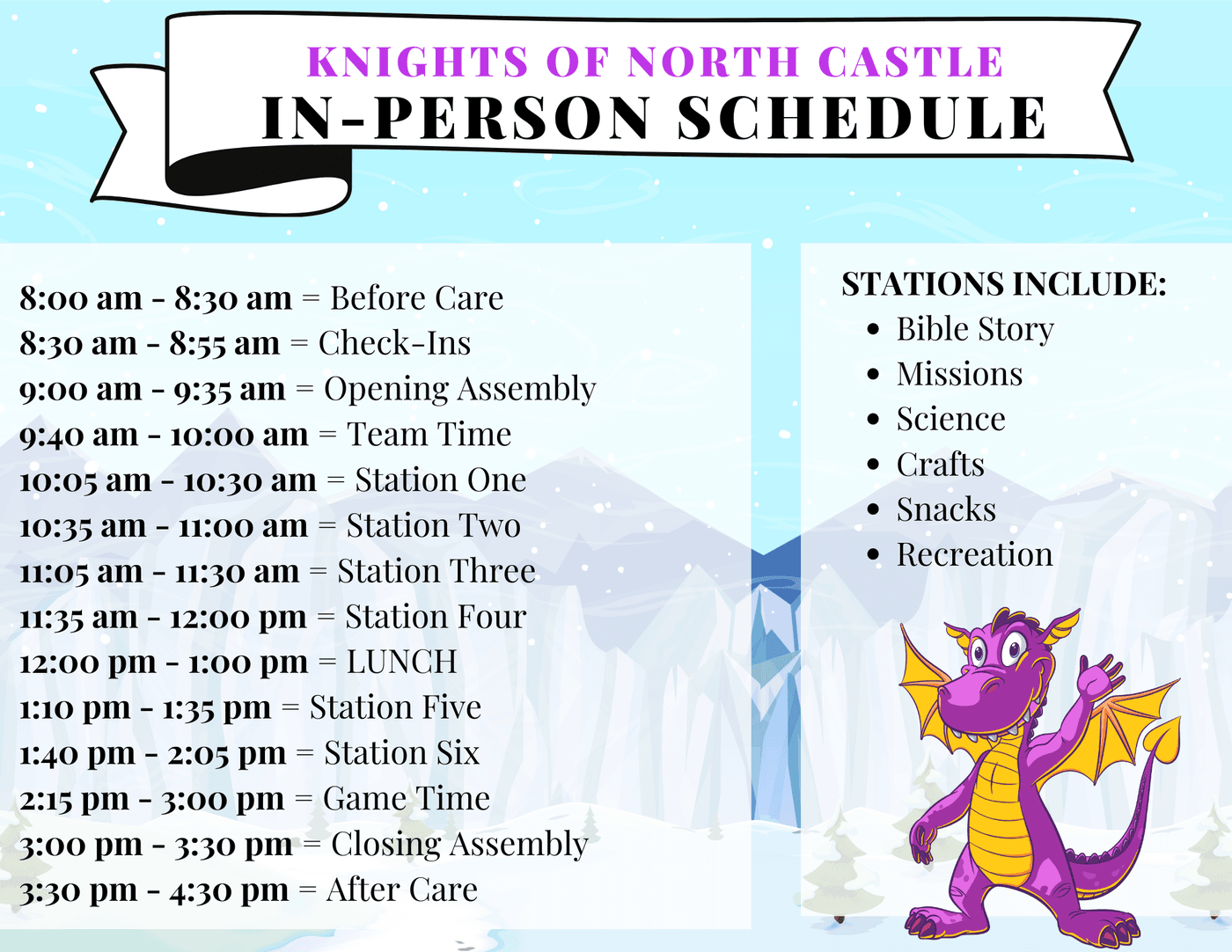 ---
Need more details?