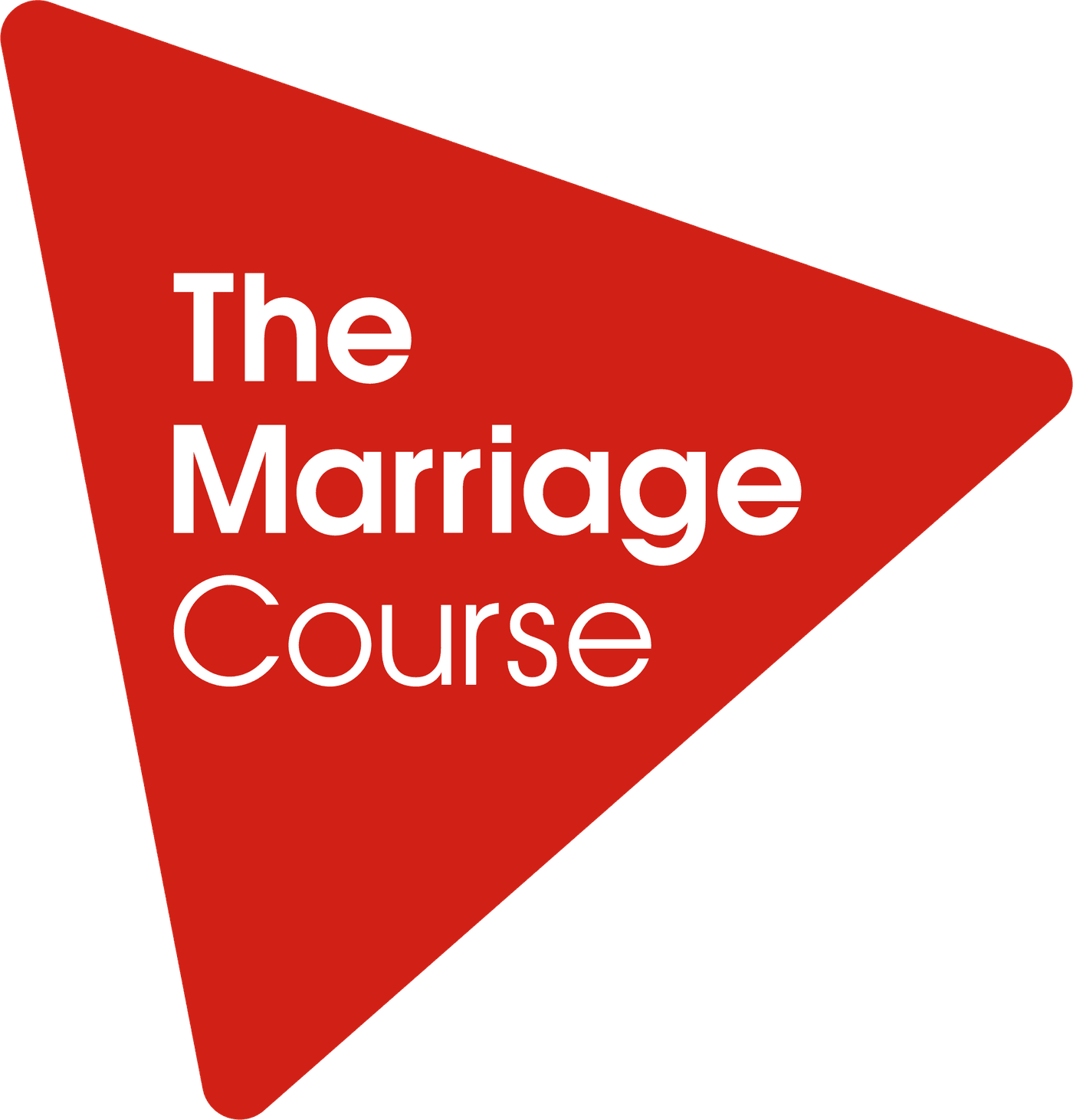 Whether you've been married six months or 40 years, whether you're in a good place or struggling, The Marriage Course is a series of seven sessions that offers practical support to strengthen and invest in your relationship.
The course helps couples to:
Communicate more effectively
Understand each other's needs
Resolve conflict
Recognize how upbringing affects your relationship
Develop greater sexual intimacy
And much, much more...
Course details
Date: Weekly Wednesdays, April 26 - June 7, 2023
Time: 7 - 9 pm
Location: Unionville Alliance Church in the Auditorium
Cost: $35 per couple
Includes two journals and much, much more...
Space is limited to 30 couples! Register now!
WHAT IS THE MARRIAGE COURSE?
Each session features leading experts, teaching content, and stories from around the globe. These topics are based on Christian principles, however they are designed to help couples of all faiths strengthen their relationship. Topics Include:
The Art of Communication
Resolving Conflict
The Power of Forgiveness
The Impact of Family – Past & Present
"There's no counselling, no airing of dirty linen in public, no group therapy – and it seems to work."
~ The Guardian
99% of guests said the course had a positive impact on their relationship
73% of guests experienced significant improvement in their relationship from the course
---
RESOURCES