Men's Weekend Away
Sometimes its good to get away from the business of your routine. Come join the men of Unionville Alliance Church on a retreat to Fair Havens. Enjoy the fresh air and solidarity with God. We will also enjoy times around the campfire, some games and hiking!
Date: October 4-6, 2019
Location: Fair Havens, B2215 Ontario 48, Beaverton, ON L0K 1A0
Topic: Complete Victory in Christ
Guest Speaker: Marvin Brubaker, Executive Director of MentorLink Canada
There will be 4 sessions throughout the weekend:
1- Christ and His Church
2- The Spiritual Disciplines
3- Our Enemies
4- Furthering God's Kingdom
Cost: $215/person
Have questions? Email Pastor Daniel at danielm@uachome.org.
"Do not be anxious about anything, but in every situation, by prayer and petition, with thanksgiving, present your requests to God. And the peace of God, which transcends all understanding, will guard your hearts and your minds in Christ Jesus.
Finally, brothers and sisters, whatever is true, whatever is noble, whatever is right, whatever is pure, whatever is lovely, whatever is admirable—if anything is excellent or praiseworthy—think about such things. Whatever you have learned or received or heard from me, or seen in me—put it into practice. And the God of peace will be with you."
Philippians 4:6-9 (NIV)
Sign up & pay online by clicking the button:
Or sign up below and pay at the Welcome Desk:
About Marvin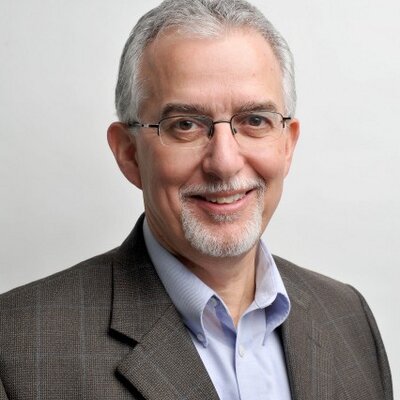 Marvin served for 21 years as the President of Heritage College & Seminary in Cambridge, Ontario until April 2011. Previous to that he served as an associate pastor in London, Ontario and a senior pastor in St. Thomas, Ontario for a total of 14 years.
He has ministered in many churches and conferences throughout Ontario and Eastern Canada and has ministered internationally in South Africa, Israel, Pakistan, India, the Philippines, Ukraine, and Western Europe. Marvin also serves on the Canadian and international boards of ABWE (the Association of Baptists for World Evangelism). He received his M.Div and MRE from Temple Baptist Seminary, Chattanooga, TN.
Marvin and his wife, Kay, have three adult sons, two daughters-in-law, and five grandchildren. Marvin and Kay are members of Forward Baptist Church in Cambridge, Ontario where Marvin serves as an elder.