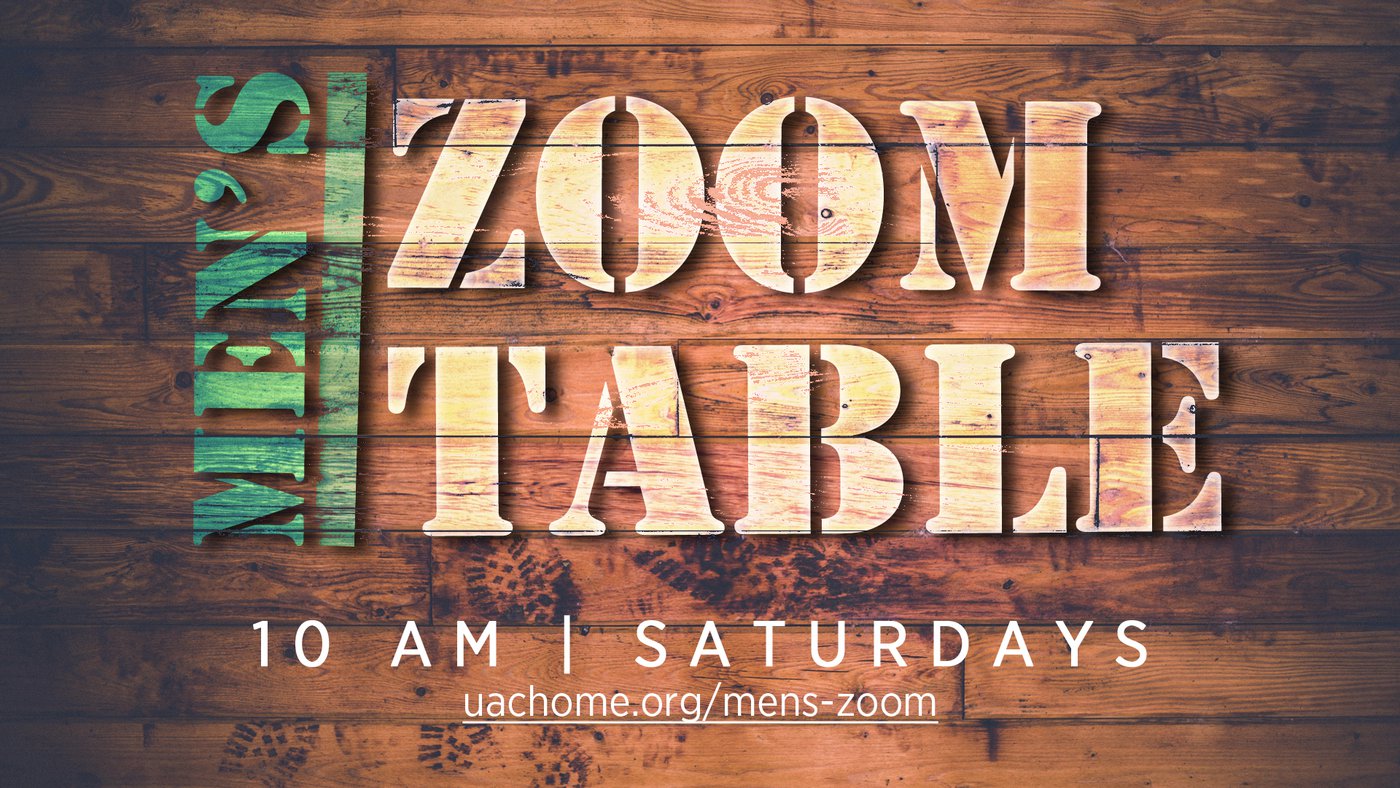 Beginning January 9, 2021
We are getting all the men together to "sit" around the open table to discuss various topics. If you're interested, please fill out the form below.
Date: Every Saturday
Time: 10:00 - 11:00 am
Location: Zoom link: uachome.org/connectingmen
Once a month, there will be a special guest speaker joining the table. Here is a list of our upcoming guests:
Saturday, January 30 - Pastor Lou Leung (Topic: Pandemic Necessity: The Craft of Loving at a Distance)
Saturday, February 27 - District Superintendent Rev. Curtis Peters (Topic: Wisdom)
Saturday, March 27- Derek Burnett from Thailand
Saturday, April 24 - Dr. Emmanuel Persad (Topic: Mental Health in this season of COVID-19)
Please fill out the form below to register and we will send you more information on how to join the Zoom call.