Mission Trip: August 2-15, 2020
We are in the initial stages of planning a short-term mission trip to Thunder Bay, Ontario. The Christian & Missionary Alliance have partnered with a New Venture called, Northwind Family Ministries. Their main goal is to make connections with the surrounding indigenous communities to give them hope and healing.
Learn more about Northwind on their website: https://www.northwindfm.org/
If you are a youth or young adult who wants to help make an impact for Jesus in our own country, then this trip would be a great opportunity for you. By signing up below, we will keep you up to date with more information as the planning continues.
Or you can submit your application to williamp@uachome.org. Click here to download the application form.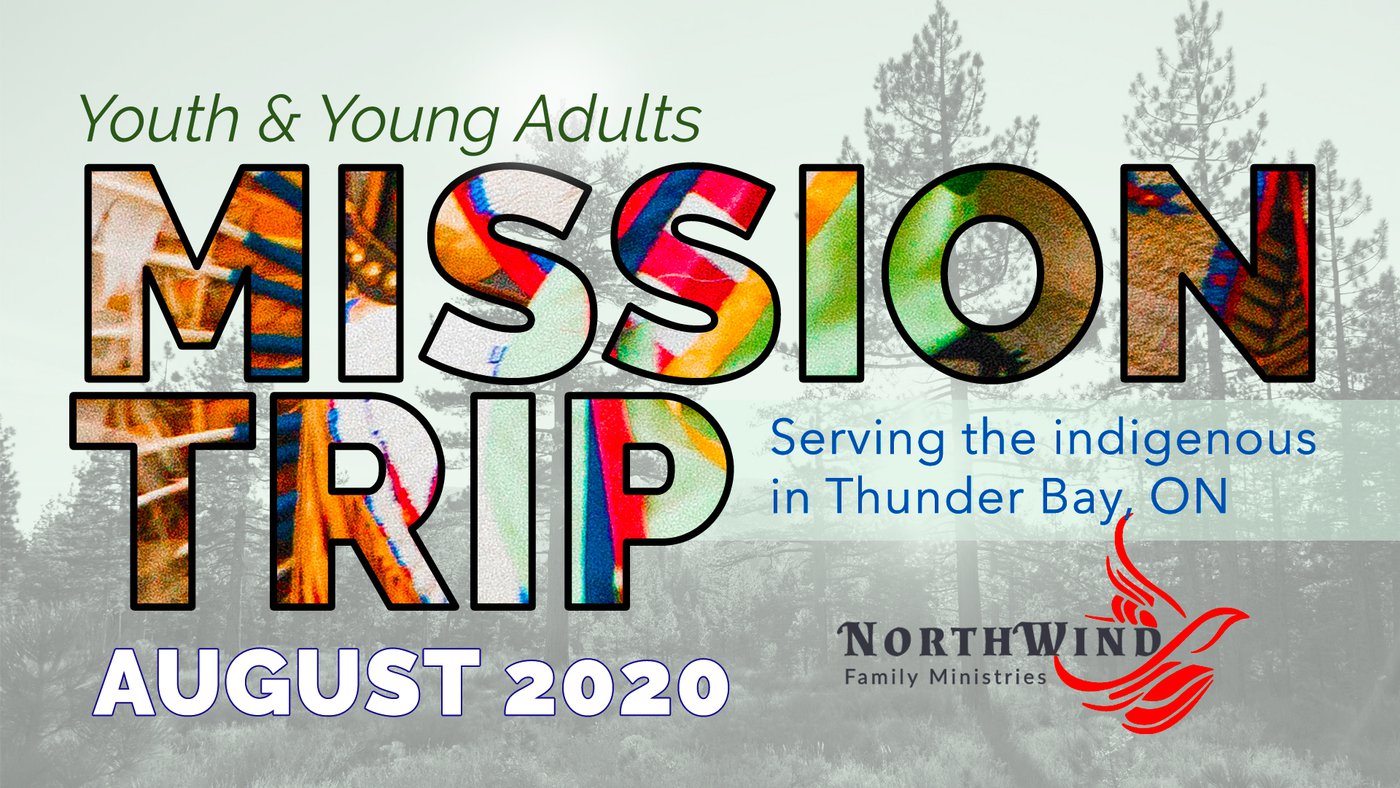 Fill out the form below if you would like more information: