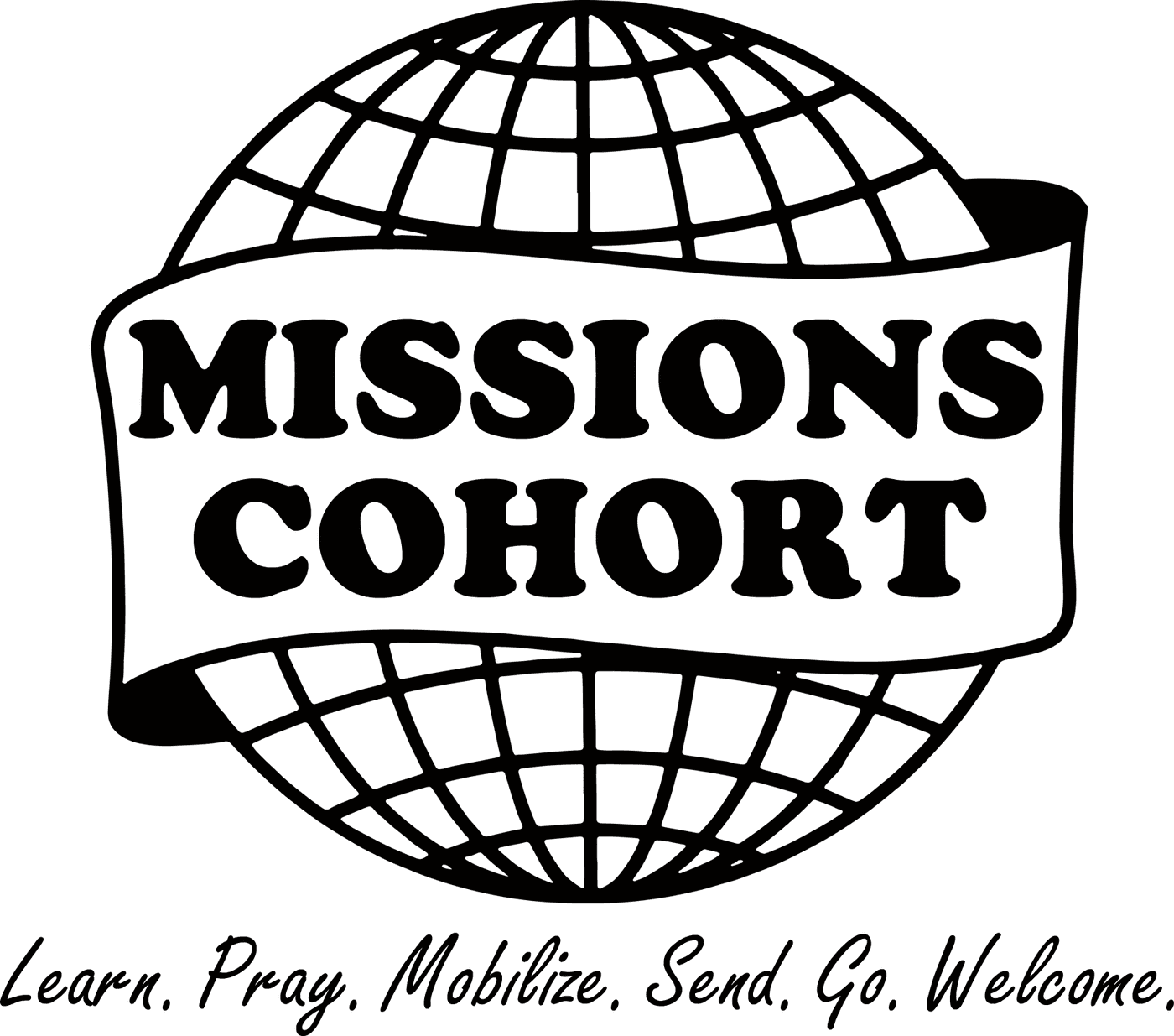 JOIN OUR MISSIONS COHORT!
"The Great Commission is not an option to be considered; it is a command to be obeyed." - Hudson Taylor
Eager to deepen your missional living and become a disciple-making disciple? Join our Missions Cohort!
This intergenerational group at Unionville Alliance Church gathers monthly, aiming to grow in missional living through teachings, practical engagements, and intentional community building.
Attend our information session in early January of 2024 to decide if this cohort is right for you.