SING & SHOUT YOUR PRAISES!
At Unionville Alliance Church, we desire to see our church family gather corporately for the sole purpose of praying and praising our Lord together. Our aim is to hold Praise & Prayer events throughout the year and each event will be unique, have different formats, and may be held online or in-person or both. Please stay tuned for the details of each night below!
UPCOMING...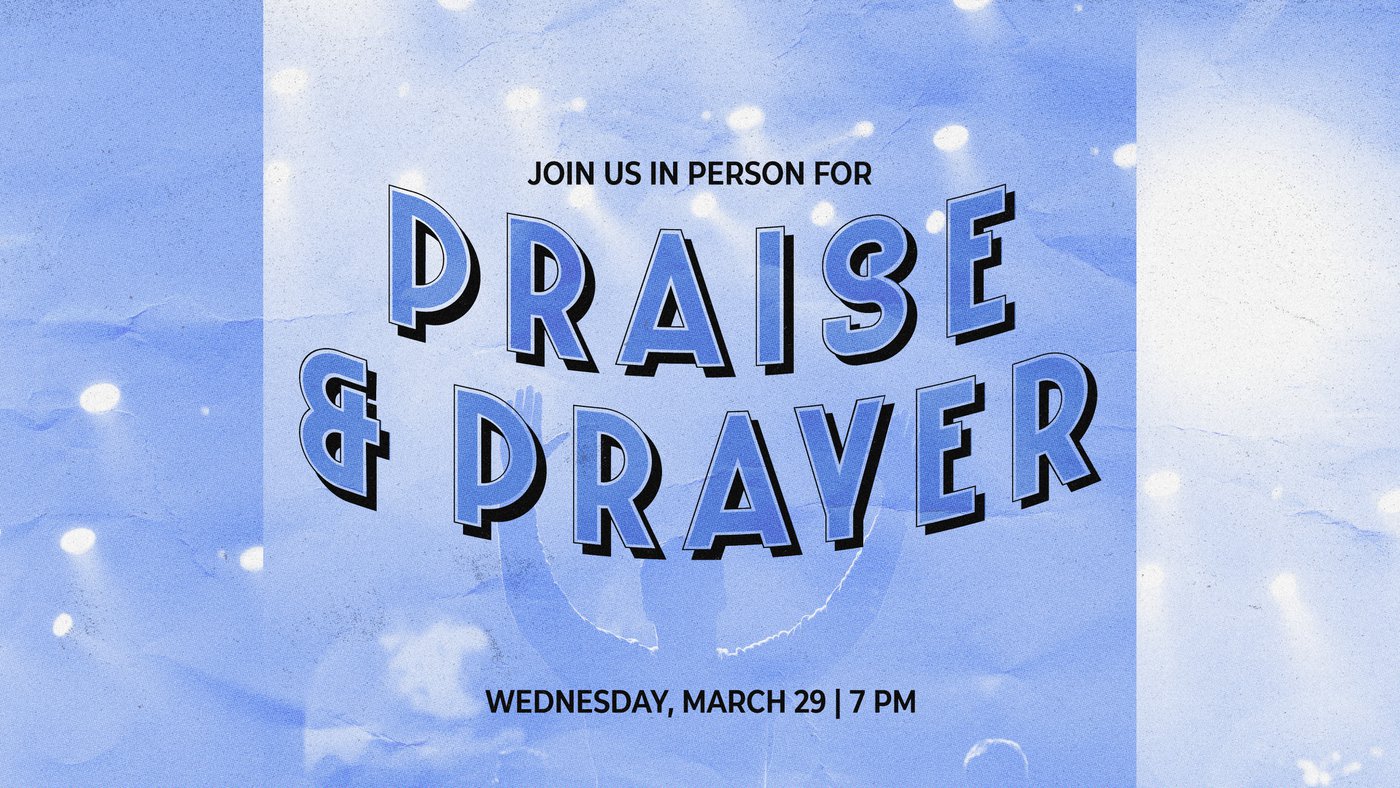 Wednesday, March 29, 2023
7:00 - 8:00 pm
We are kicking off our Easter celebrations with shouts of praise and singing! It will be a family friendly event, so bring your kids and youth!
This event will be held in-person only. Just drop in!
---