Sunday, November 28, 2021
6:00 PM - 7:00 PM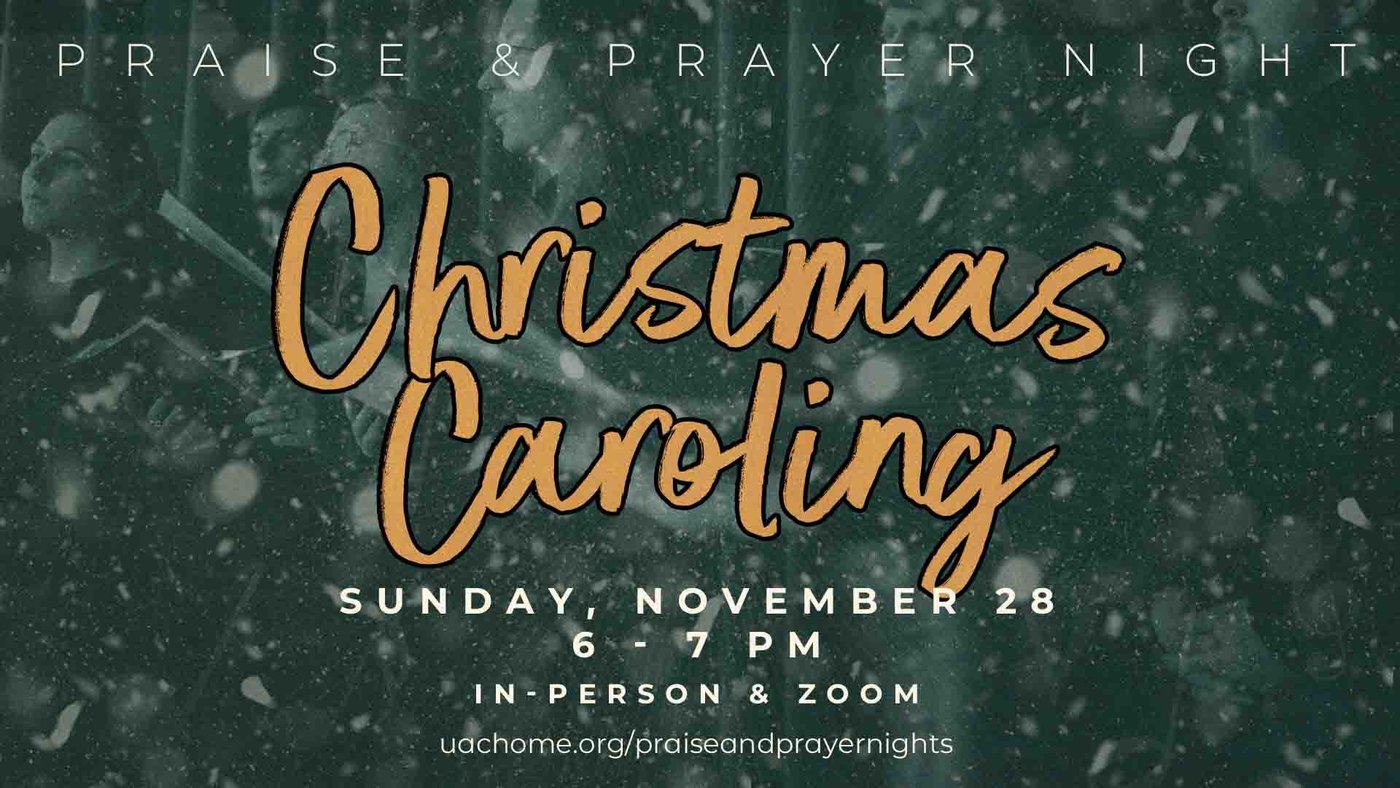 Bring on the Christmas cheer! Come all you who are in-person or online and sing along with our favourite Christmas carols!
Children's Songs:
Our lovely children will also be presenting a few songs, so come prepared to do some actions to the following songs:
Marshmallow World
Go Tell it on the Mountain
Silent Night
What to wear:
Get in the Christmas spirit and dust off those ugly Christmas sweaters, put on those reindeer antlers, and wear your Christmas socks.
in-person
ONLine