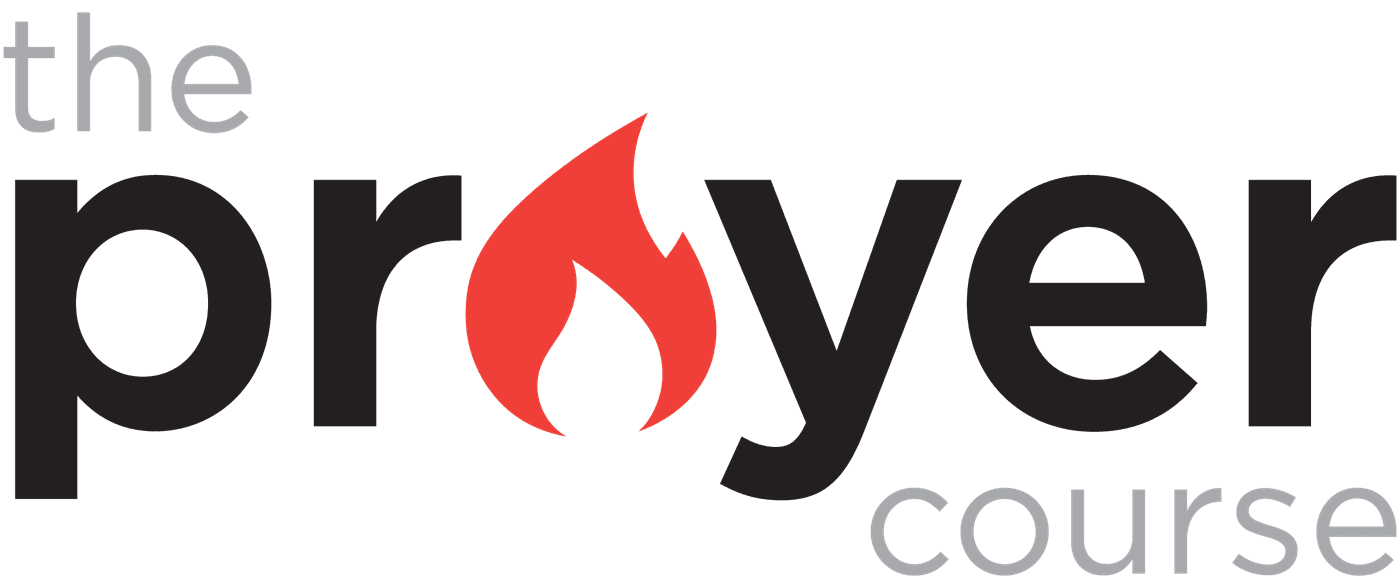 "Lord, teach us to pray" Luke 11:1
---
"....there's more to prayer than asking, and God is not in a hurry.
There are ways of praying that are more like exploring than imploring....
it will be an effort to climb, but worth it when you arrive."
How to Pray - A Simple Guide for Normal People by Pete Greig
---
This eight week course is designed to take you on a journey through the Lord's Prayer. No matter where you are in your faith journey, you will learn to grow and deepen your prayer life! The Prayer Course is designed to be simple and easy to follow. You will watch a 20 minute video, followed by a discussion time along with some helpful, practical prayer activities. You will love this course!
Date: Weekly on Tuesdays, starting September 28 - November 16, 2021
Time: 6:45 - 8:00 pm
Location: Online via Zoom
Interested? Fill out the form below:
Once we receive your submission, we will be in touch to provide you with further course details and a zoom link.
---
What are people saying about The Prayer Course?
"The Prayer Course helped me journey through some new avenues of prayer - some I knew and some I didn't. I learned that prayer is so much more than asking!" - Cheryl Roe
"In all my years of ministry I've never heard anyone boast about their prayer life. There is always room to grow. 'The Prayer Course' taught by Peter Grieg, is an exceptional accessible next step training for any believer, no matter where you are at on your journey. I would recommend it as a refresher. It will put fresh wind in your sails for the days ahead." - Rev. Kathryn Klassen, Director of Renewal & Leader Formation, Eastern Canadian District of C&MA
"While The Prayer Course is simple and easy to understand, it is insightful with MANY helpful resources, good quotes and references for deeper study and reinforcement. The course is so simple its profound … and is helping me become more disciplined in my prayer life." - Donna Rawana
"The Prayer Course is a refreshing aid to a stronger more consistent prayer life. A welcoming invitation to those who are new to prayer and a well needed reminder of the power of simplicity to those how have been praying for a long time." - Aisha Sharifa, National Communities Coordinator of www.247prayercanada.com
"The Prayer Course is simple and experiential." - Salome Alagaratanam