TAKE NOTES
SUNDAY, September 18, 2022
"A Gospel Vision" by Daniel Mills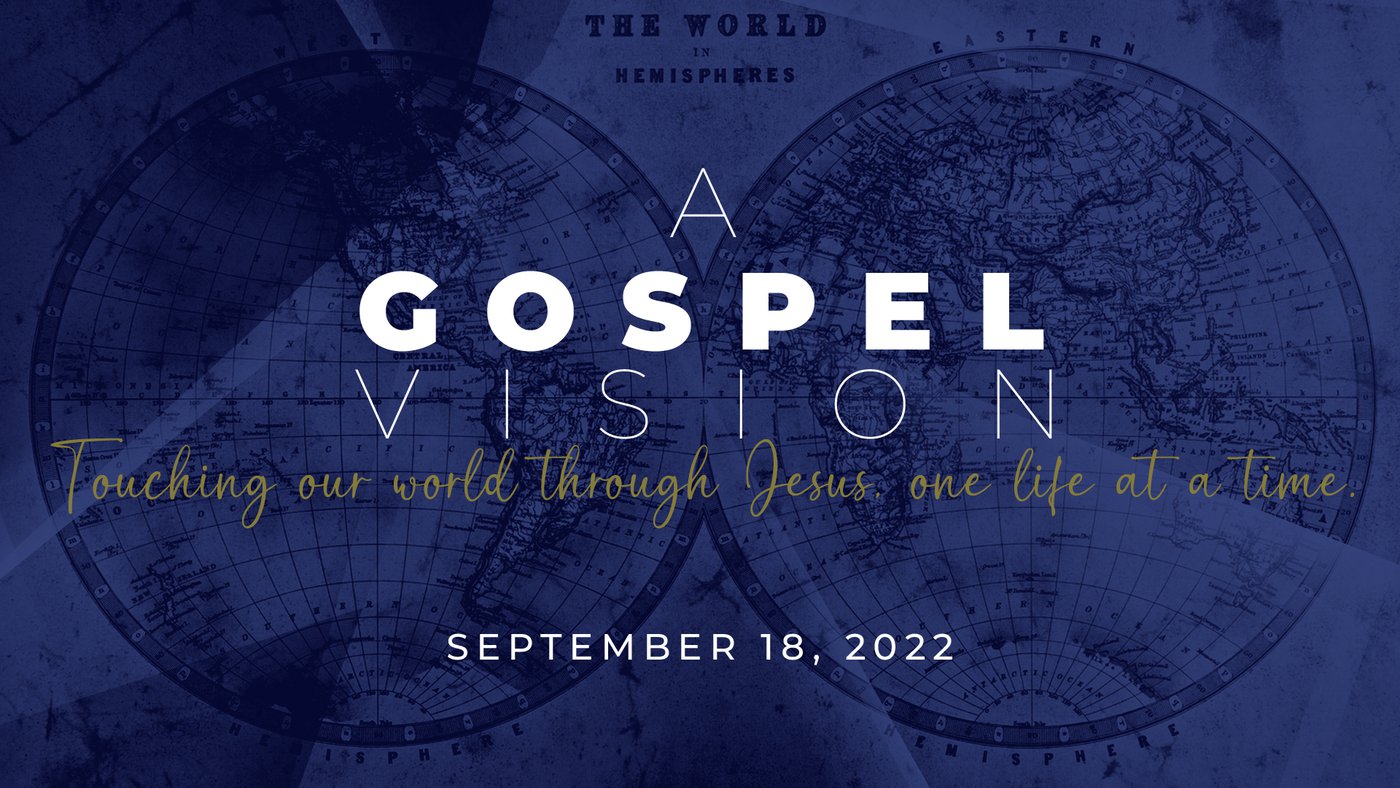 ---
We are all sinners and broken people!
For everyone has sinned; we all fall short of God's glorious standard. (Romans 3:23)
God loves you!
God showed how much he loved us by sending his one and only Son into the world so that we might have eternal life through him. This is real love—not that we loved God, but that he loved us and sent his Son as a sacrifice to take away our sins. (1 John 4:9-10)
But God showed his great love for us by sending Christ to die for us while we were still sinners. (Romans 5:8)
We can turn to Jesus today!
If we confess our sins to him, he is faithful and just to forgive us our sins and to cleanse us from all wickedness. (1 John 1:9)
We can become his sons and daughters!
To all who believed him and accepted him, he gave the right to become children of God. (John 1:12)
Believe on Jesus and be saved!
If you openly declare that Jesus is Lord and believe in your heart that God raised him from the dead, you will be saved. For it is by believing in your heart that you are made right with God, and it is by openly declaring your faith that you are saved. (Romans 10:9-10)
Jesus gives us hope!
I pray that God, the source of hope, will fill you completely with joy and peace because you trust in him. Then you will overflow with confident hope through the power of the Holy Spirit. (Romans 15:13)