SUNDAY, OCTOBER 18, 2020
"As we grow, we serve; as we serve, we grow" sermon by Pastor Daniel Mills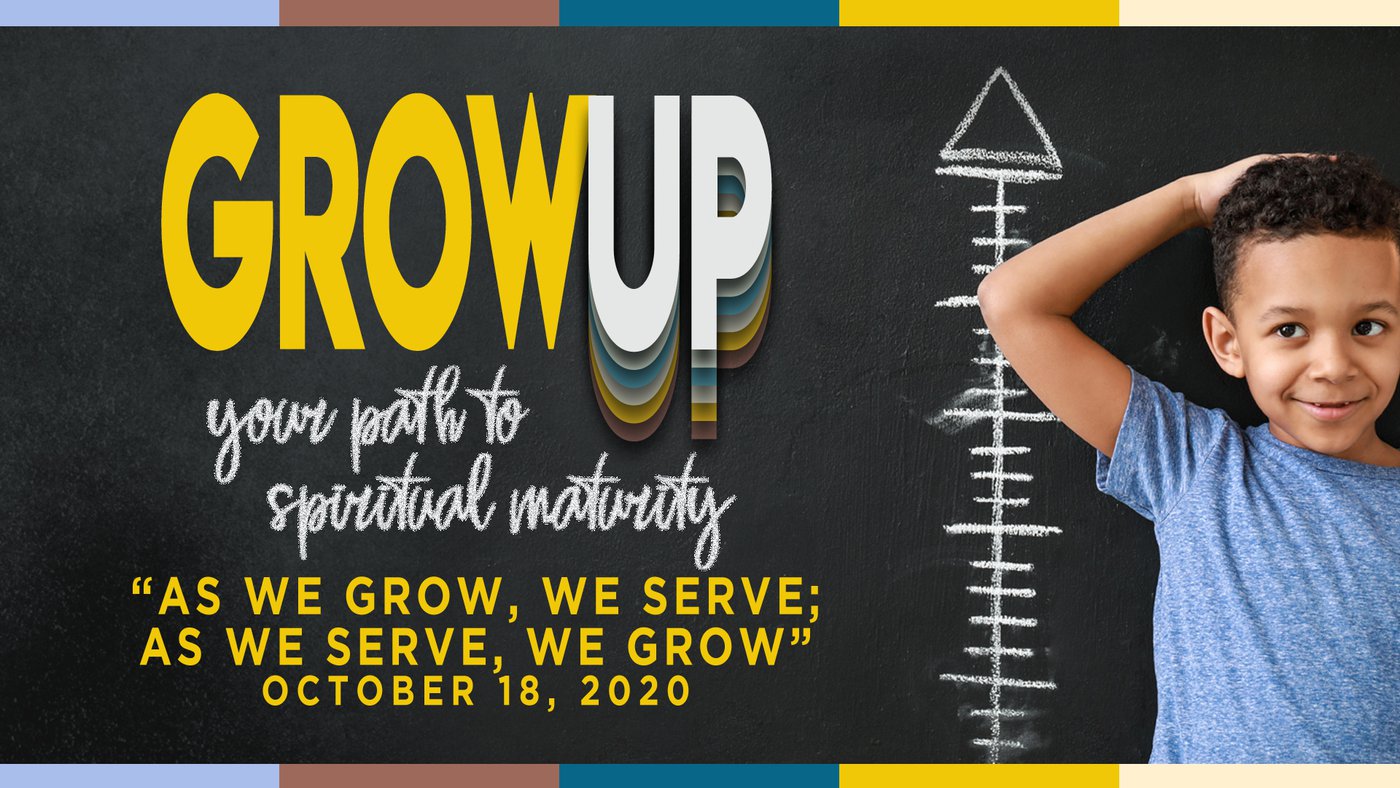 ---
Peter's simple obedience led to a commitment to Christ
Peter's radical obedience led to a deeper faith
1 Corinthians 3:7 – It's not important who does the planting, or who does the watering. What's important is that God makes the seed grow.
Peter's faithful obedience led to his use of spiritual gifts
Acts 4:13 – When they saw the courage of Peter and John and realized that they were unschooled, ordinary men, they were astonished and they took note that these men had been with Jesus.