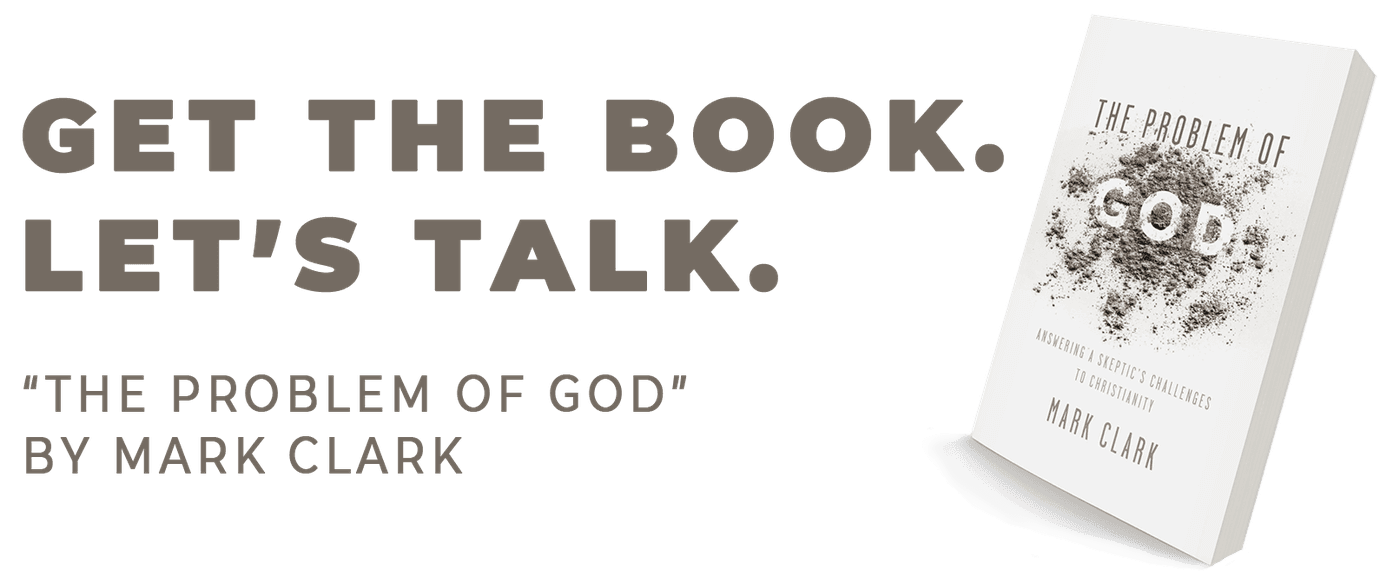 ---
SERMON TOPICS
The following topics will be presented during our regular Sunday morning Services at 10 am, after which you will have the opportunity to discuss these further with your Life Groups. I would like to join a Life Group >>
January 10 - The Problem of God's Existence (Chapter 2)
January 17 - The Problem of Evil & Suffering (Chapter 5)
January 24 - The Problem of Sex (Chapter 7)
January 31 - The Problem of Exclusivity (Chapter 9)
February 7 - The Problem of Jesus (Chapter 10)
ZOOM TOPICS
The rest of the topics will be discussed on Zoom every Friday at 7 pm. We invite everyone to read the corresponding chapter on their own time, and come to share your thoughts or questions, and listen as others do the same. This will be a safe, open environment for people of all ages and at different stages of their faith journey.
January 15 - The Problem of Science (Chapter 1)
January 22 - The Problem of the Bible (Chapter 3)
January 29 - The Problem of the Christ Myth (Chapter 4)
February 5 - The Problem of Hell (Chapter 6)
SPECIAL GUEST: Mark Clark, the author of the book
February 12 - The Problem of Hypocrisy (Chapter 8)
---
CHAT ABOUT IT
As you read through this book, we encourage everyone to share their favourite quotes from the book, pose their questions, or write down their comments.
---
SONGS TO INSPIRE
Pastor Daniel created a Spotify playlist of songs to go along with this series. Take a listen and be inspired through worship.
RESOURCES FOR THIS SERIES
RESOURCES FOR PART 1: THE PROBLEM OF GOD'S EXISTENCE
RESOURCES FOR PART 2: THE PROBLEM OF EVIL & SUFFERING
RESOURCES FOR PART 3: THE PROBLEM OF SEX
Resources from the Problem of the Christ Myth Zoom Discussion (YouTube Playlist)