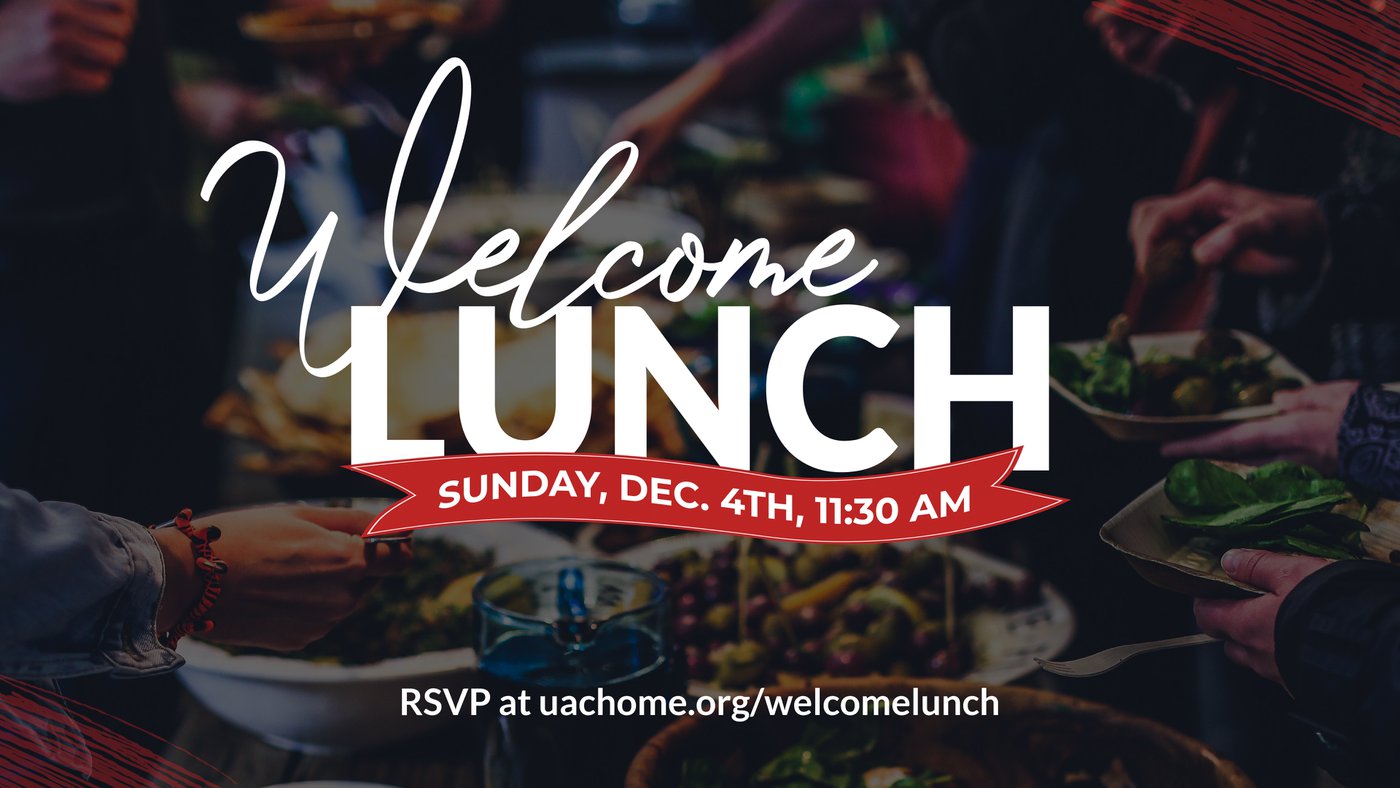 We'd love to have you as our guest if you've joined our church within the last year or looking to make this your church home. Our team and pastors would love to take this opportunity to meet you and connect on a deeper level.
Date: Sunday, December 4, 2022
Time: 11:30 am
Location: In the Fellowship Hall (lower level) at Unionville Alliance Church
Please RSVP below so that we know you're coming!