OUR MISSION
Unionville Alliance Church exists to lead people to know Jesus Christ and to follow Him passionately.
---
OUR VISION
Touching our world through Jesus Christ, one life at a time.
---
OUR VALUES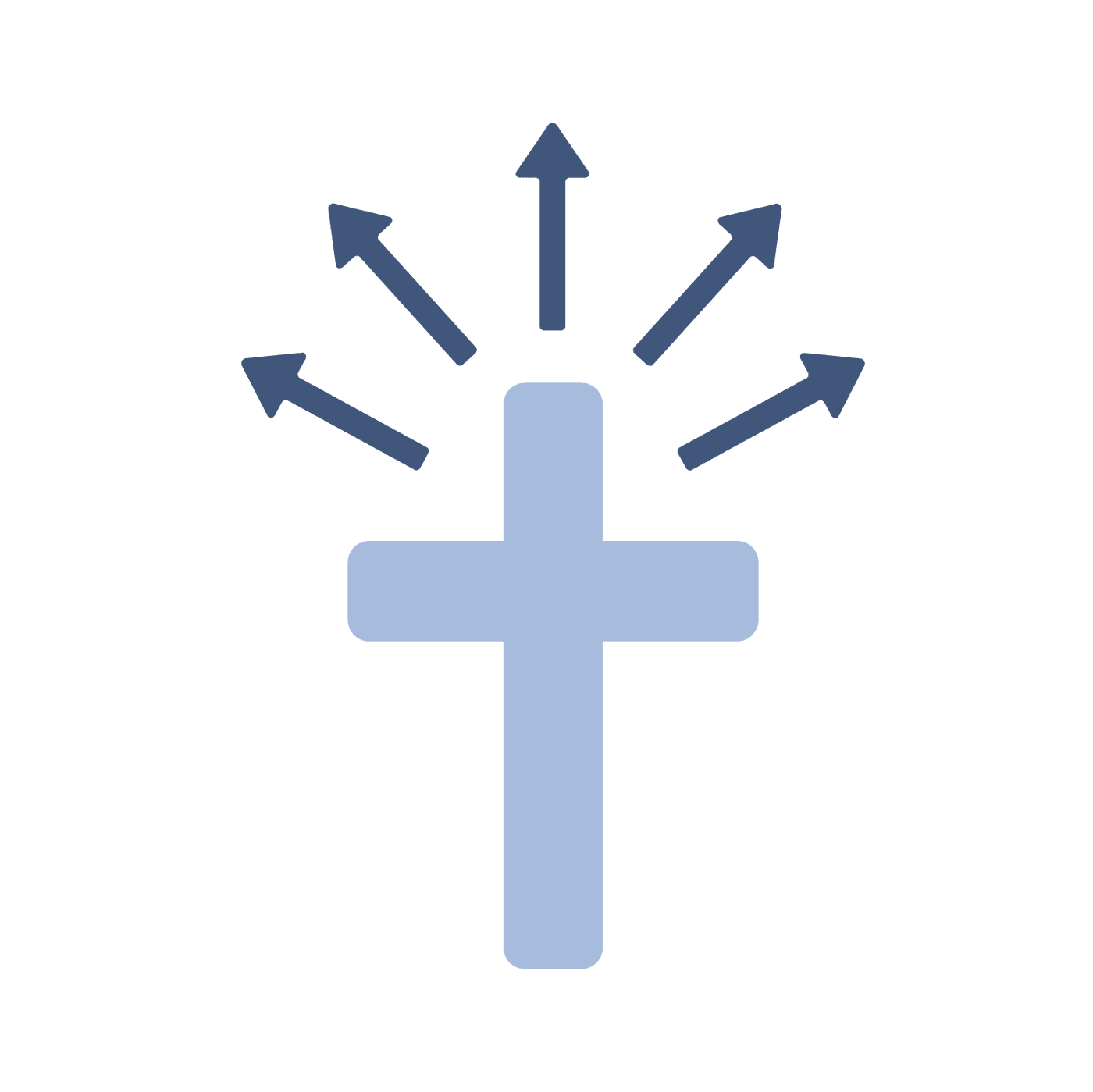 SHARING GOD'S MESSAGE OF HOPE
Our world is severely broken because of sin and our rejection of God but the hope of the world is Jesus. God's plan is to reconcile a lost and alienated humanity through Jesus' death and resurrection. Jesus tasked us with representing him and sharing his life-transforming message with everyone. As a church we are committed to helping people to know him and to become passionate followers.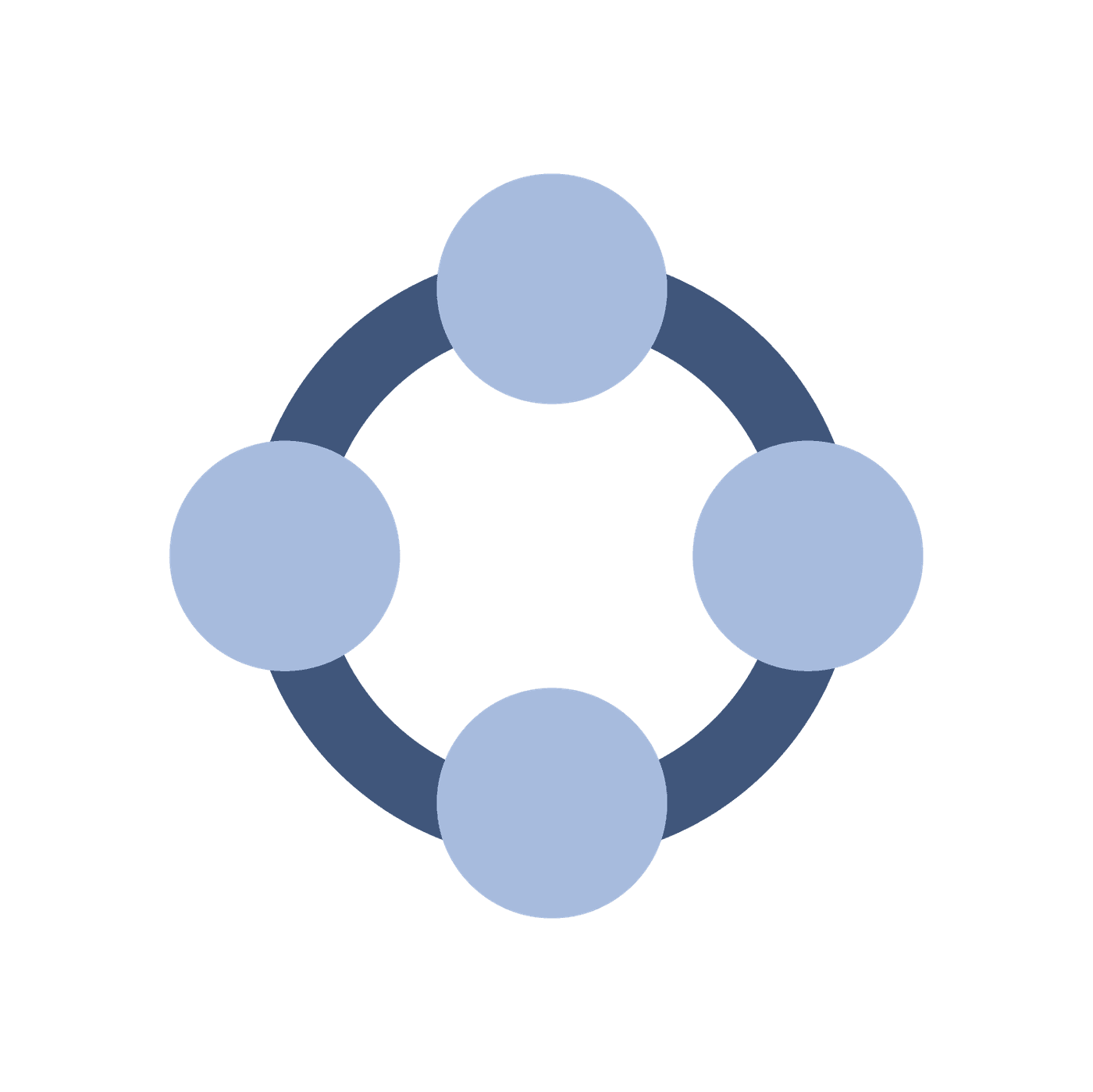 MEANINGFUL COMMUNITY
We were never meant to live in isolation. God created us to be in relationship with other people. We understand that spiritual growth requires journeying together with others in faith. This involves caring for and helping each other, praying for and encouraging one another, holding each other accountable and serving. One way we facilitate this is through Life Groups where people gather regularly to strengthen each other and grow together.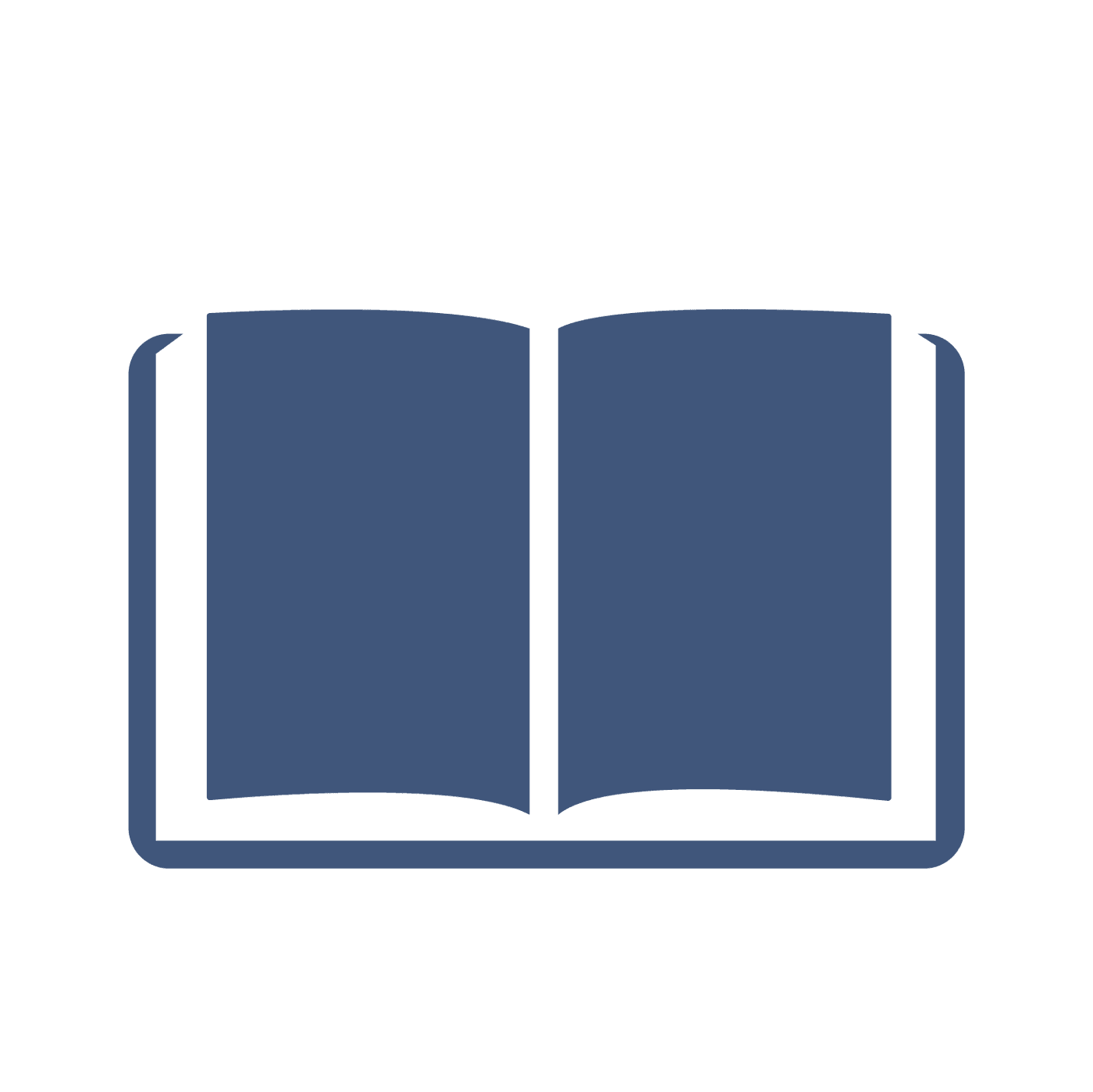 BIBLICAL TEACHING
We believe that life transformation happens through the Spirit-filled communication of the Bible. We are committed to preaching and teaching the Word of God with integrity, without compromise and in a way that speaks to the relevant issues of our time with love and compassion. The Bible is central to all we do at Unionville Alliance Church.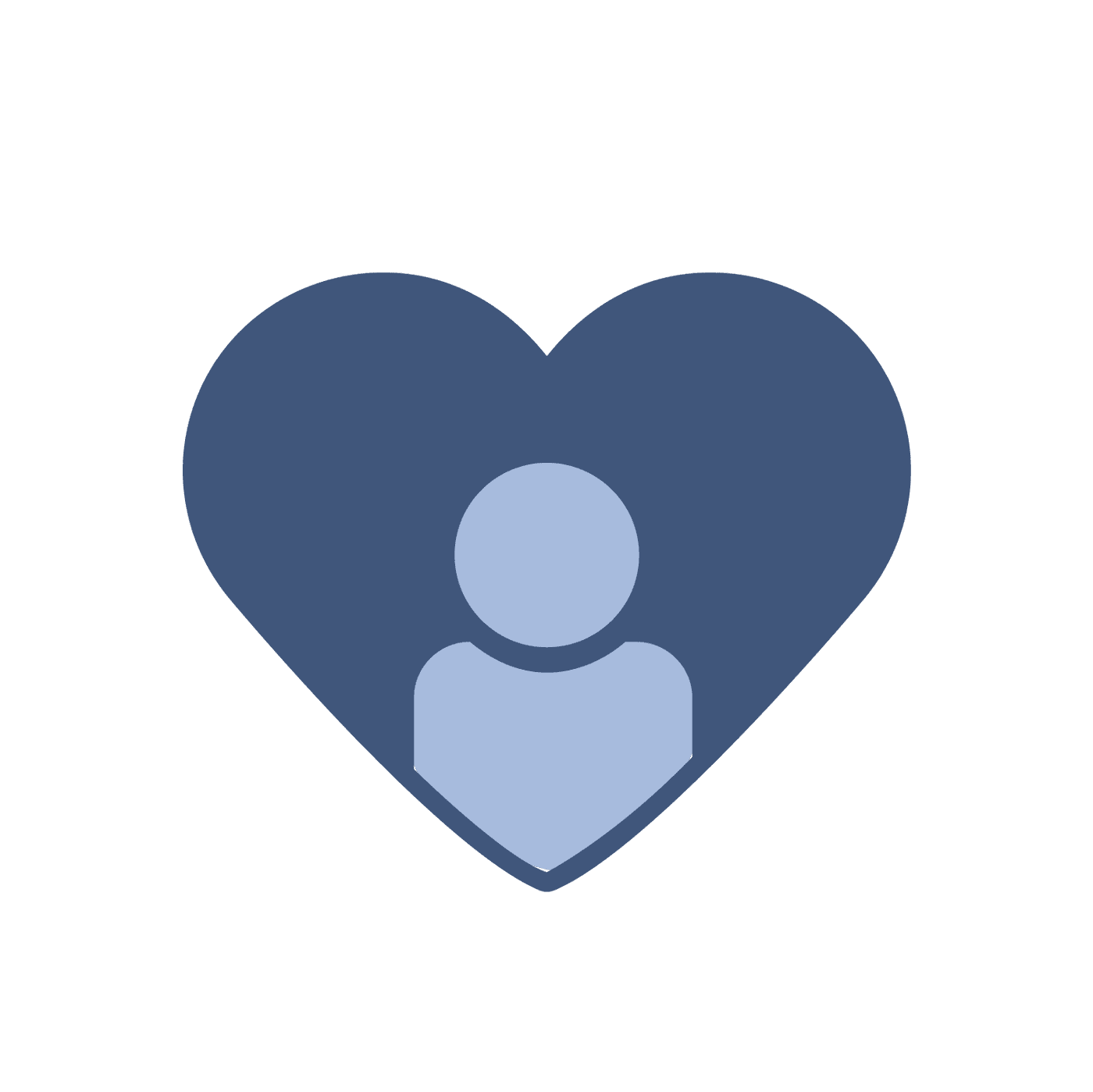 CARING FOR THOSE IN NEED
Jesus identified love of neighbor as a guiding priority for every believer. Our faith is not to be restricted internally but to reflect the care and mercy of God to the poor, hurting and disenfranchised. We will reach out with compassion and practical assistance to those of our community who require help as an expression of faith with works, bringing hope to the hurting.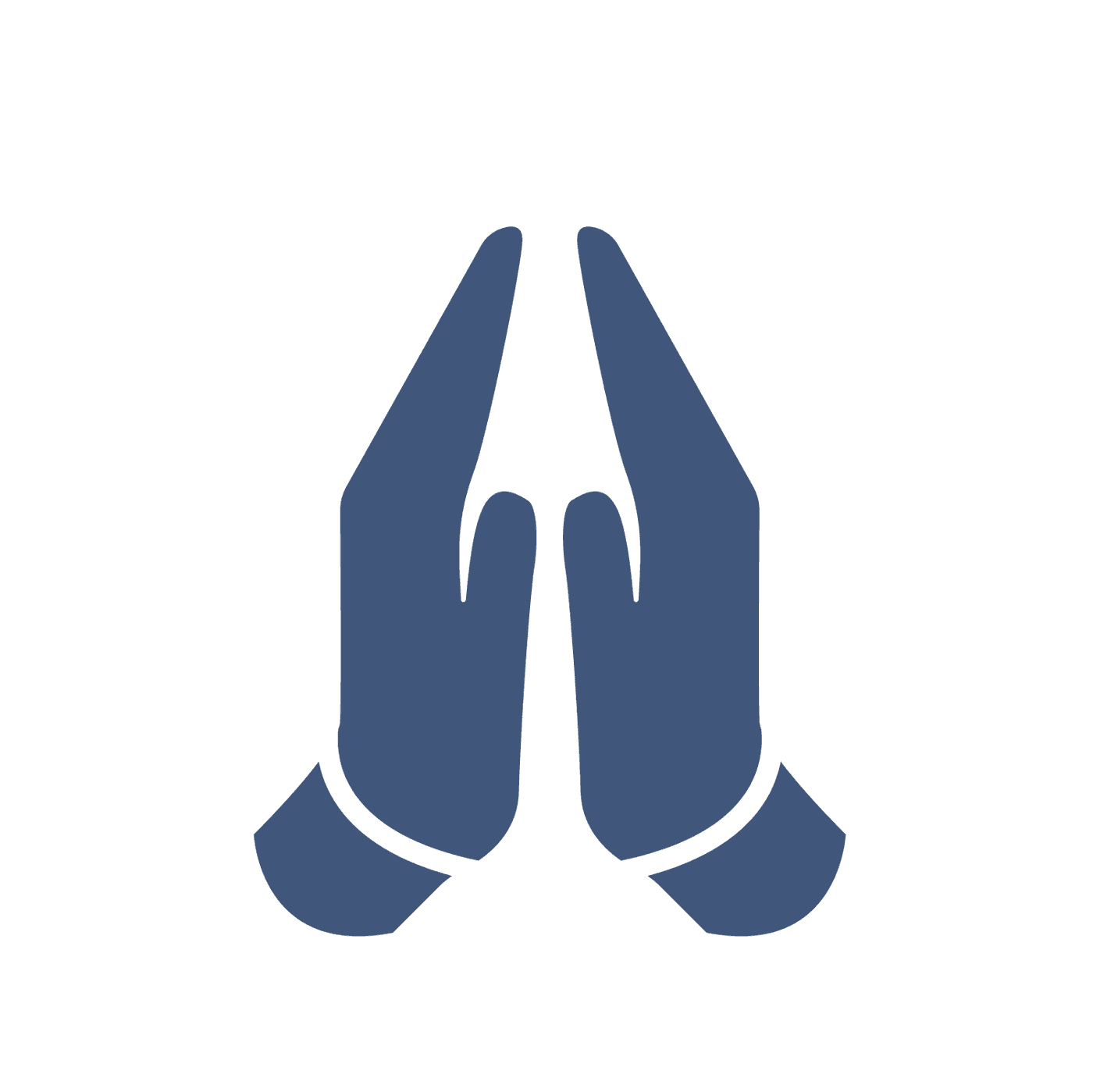 PRAYER
We are cognizant of our inability to effectively live for Christ and to serve him fruitfully in our own strength. We are reminded that without Jesus we can do nothing. Because of this we are committed to pray fervently for God's guidance, direction, wisdom and empowerment. We humbly acknowledge our deep need and will bathe the life and ministry of our church in concerted prayer.
---
WHAT THIS MEANS FOR YOU?
What does this mean for you? Most importantly, you're always welcome at Unionville Alliance Church. We're saving a seat for you. Wherever you're at in your faith journey, you'll always be accepted as part of the Unionville Alliance family.
Beyond that, let us know if you're ready to plan your first visit. Or you can simply contact a person on our team.