WHO ARE WE?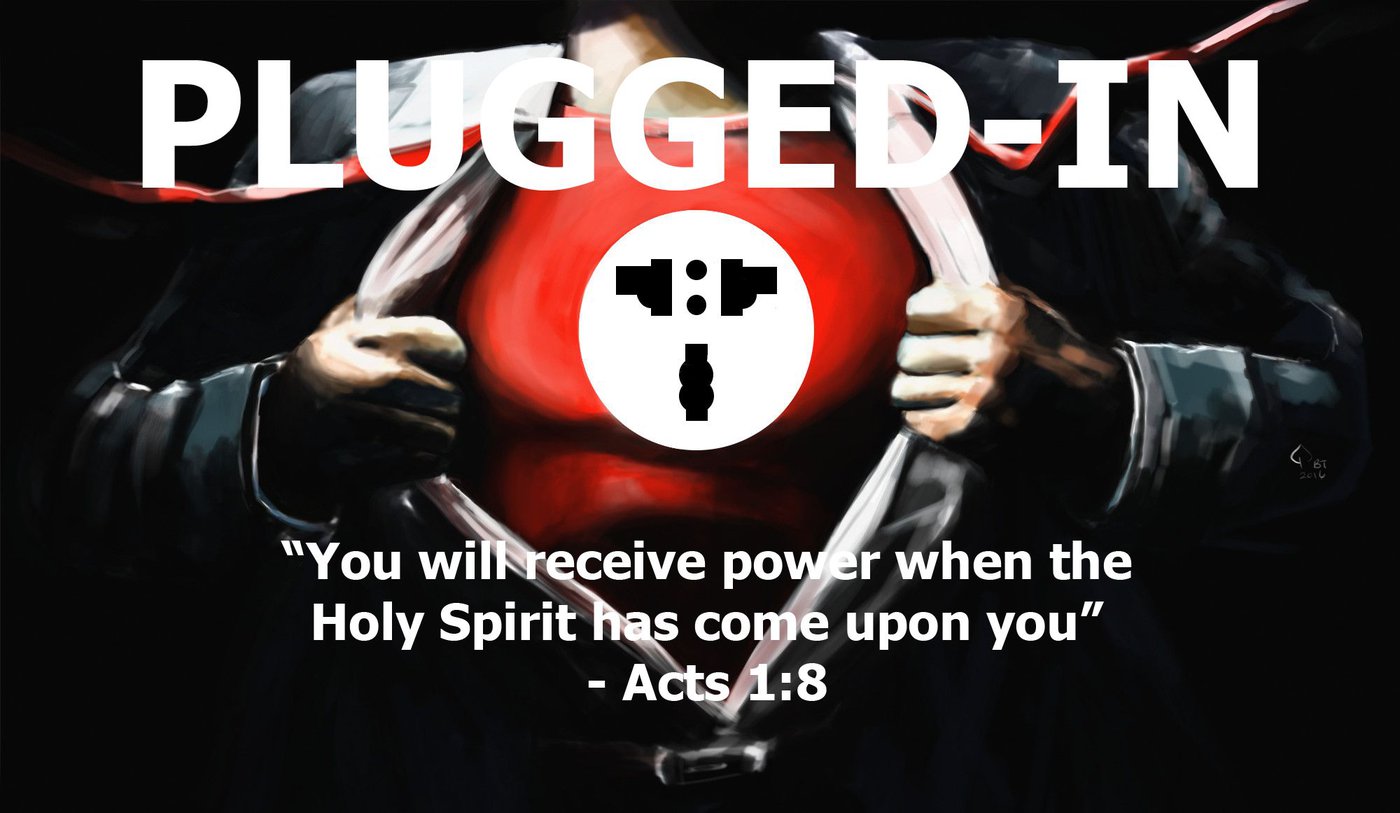 AT PLUGGED-IN Youth we welcome those age 12-18 to join us in community!
We meet every Wednesday night for Bible Study as we delve deeper into our relationship with God and other. We also gather for fun events throughout the year!
Our goal is to be a safe place for students to come and to bring friends to explore the meaning of relationship with God and others. Our desire is to be a place where students can meet God and be transformed into the image of Christ! We recognize that it is only through the work of the Holy Spirit that lives are transformed, and we desire to share the freedom we have found with others!
"But you will receive power when the Holy Spirit has come upon you, and you will be my witnesses in Jerusalem and in all Judea and Samaria, and to the end of the earth." Acts 1:8
---
UPCOMING EVENTS:
Sundays, 10:15 am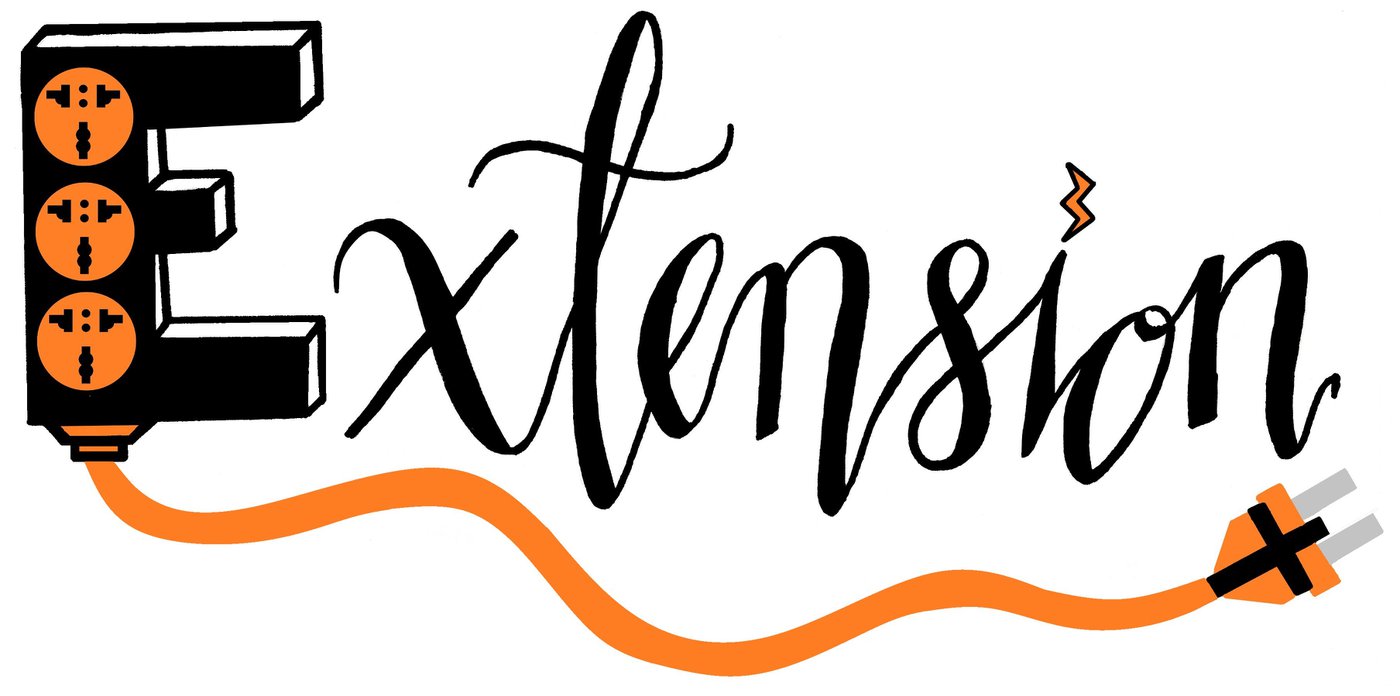 Extension is our Sunday morning Junior High program for grade 6-8! Through discussion and learning what worshipping God is all about; we desire to see Junior Highs' make a personal commitment to Jesus.
On the 1st Sunday of the month we encourage students to join the larger church community in worship and communion.
Wednesdays, 7 - 9 pm
Bible Study nights are a time of worship and fellowship. We spend time hanging out, singing together, praying and growing in gender specific small groups. We hope to facilitate an environment of learning where it is safe to share and ask question on topics that effect our lives each and every day.
Friday Events
These events are geared to be easy for you to bring your friends. We do all sorts of activities; anything from movie nights, to water games to gingerbread house build offs. Bring a friend and come on out as we enjoy living life together! Stay tuned, as we'll post the Friday events below.
---
New to Plugged-In Youth?
Please submit the registration form and questionnaires to help us get to know you better!
If you have any questions, please contact Leonor Lopes, at leonorl@uachome.org.