COVID-19 Program Update:
For the status of each event please contact Will Peever, williamp@uachome.org to get connected!
** Note that kids going into Grade 7 in the Fall of 2021 are welcome to join youth programs as well as continue in Children's Connections over the summer. They will officially join the youth programs in September.
---
WHO ARE WE?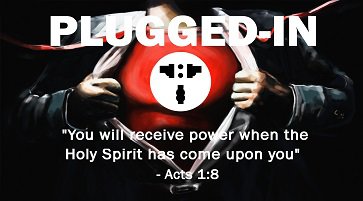 Plugged-In Youth is a group for ages 12-18. We meet every week for a time of worship and Bible Study as we delve deeper into our relationship with God and others, and we like to get together occasionally on Friday nights for some fun activities.
Our goal is to be a group of students who are passionate about our personal relationship with God. Our desire is that our relationship with God would transform every other aspect of our lives as we seek to be more like Jesus Christ. We recognize that we receive power from the Holy Spirit to carry out God's calling on our lives (Acts 1:8) and we strive to introduce others to the freedom that is in the Gospel.
"But you will receive power when the Holy Spirit has come upon you, and you will be my witnesses in Jerusalem and in all Judea and Samaria, and to the end of the earth." Acts 1:8
---
UPCOMING EVENTS:
Sundays, 10:15 am
Every Sunday at 10:15 am, Grade 7 & 8 youth can join in on the bible lessons with your peers. We are currently learning about "Growing in Christ's Church"! On the 1st Sunday of the month we encourage students to join the main service to be a part of the larger church community.
ZOOM MEETING ID: 884 2806 2141
Wednesdays, 7 - 9 pm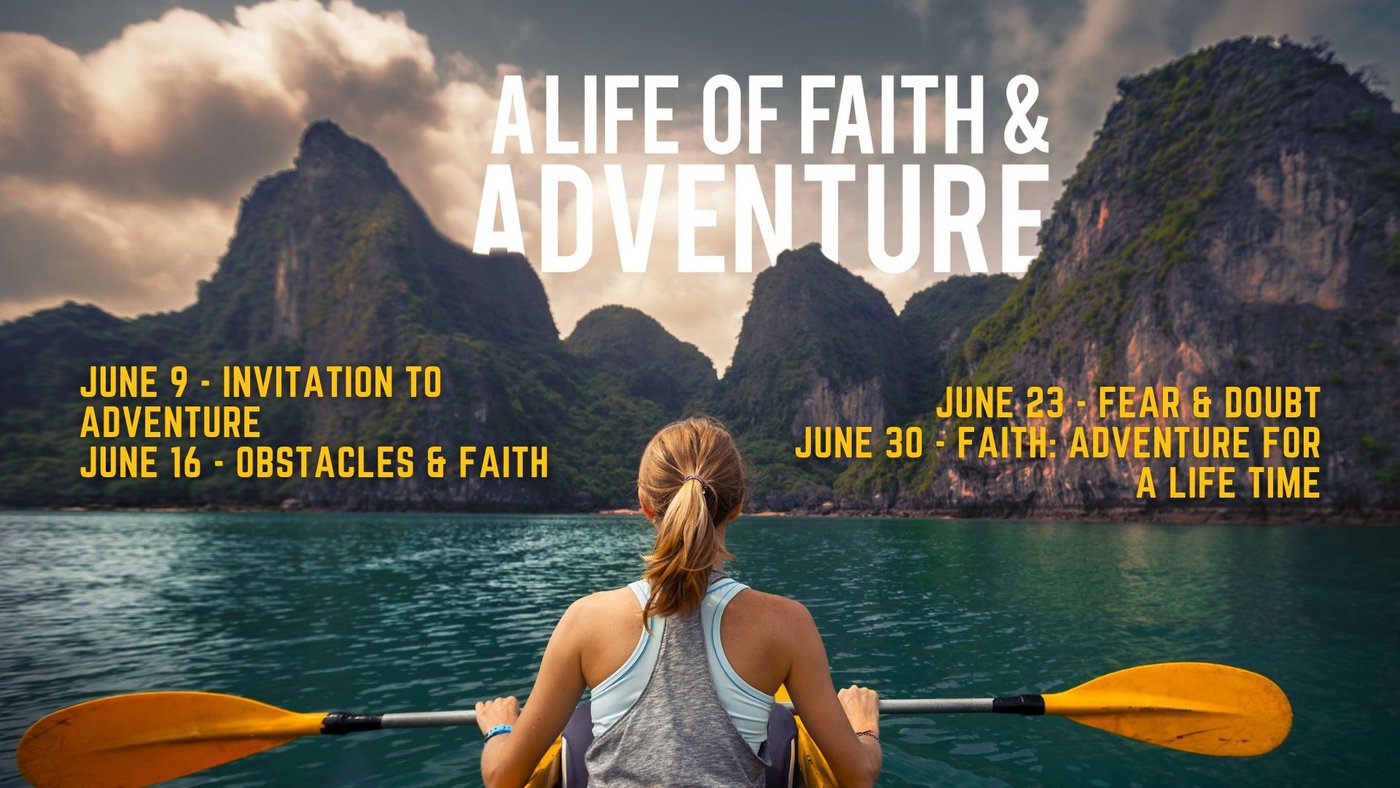 Bible Study nights are a time of worship and fellowship. We spend time hanging out, singing together, praying and growing in gender specific small groups. We hope to facilitate an environment of learning where it is safe to share and ask question on topics that effect our lives each and every day.
Due to current government regulations, our programming will be fully online until further notice. You can join us on Zoom Wednesdays at 7pm!
Zoom Meeting ID: 956 6943 6932
Friday Events
These events are geared to be easy for you to bring your friends. We do all sorts of activities; anything from movie nights, to water games to gingerbread house build offs. Bring a friend and come on out as we enjoy living life together! Stay tuned, as we'll post the Friday events below.
---
New to Plugged-In Youth?
Please fill out the registration forms and questionnaires below and give them to the Youth Director:
If you have any questions, please contact the Pastor of Family Ministries, Will Peever, at williamp@uachome.org.