Did you know you can watch the Sunday morning service anywhere, anytime?
We're LIVE every Sunday morning at 10 am.
After that, you can rewind and watch the full service here, on Facebook or YouTube.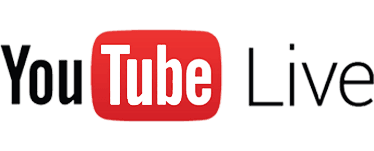 Or you can watch just the messages:
WE'RE GLAD THAT YOU CAN JOIN US NO MATTER WHERE YOU ARE.
---