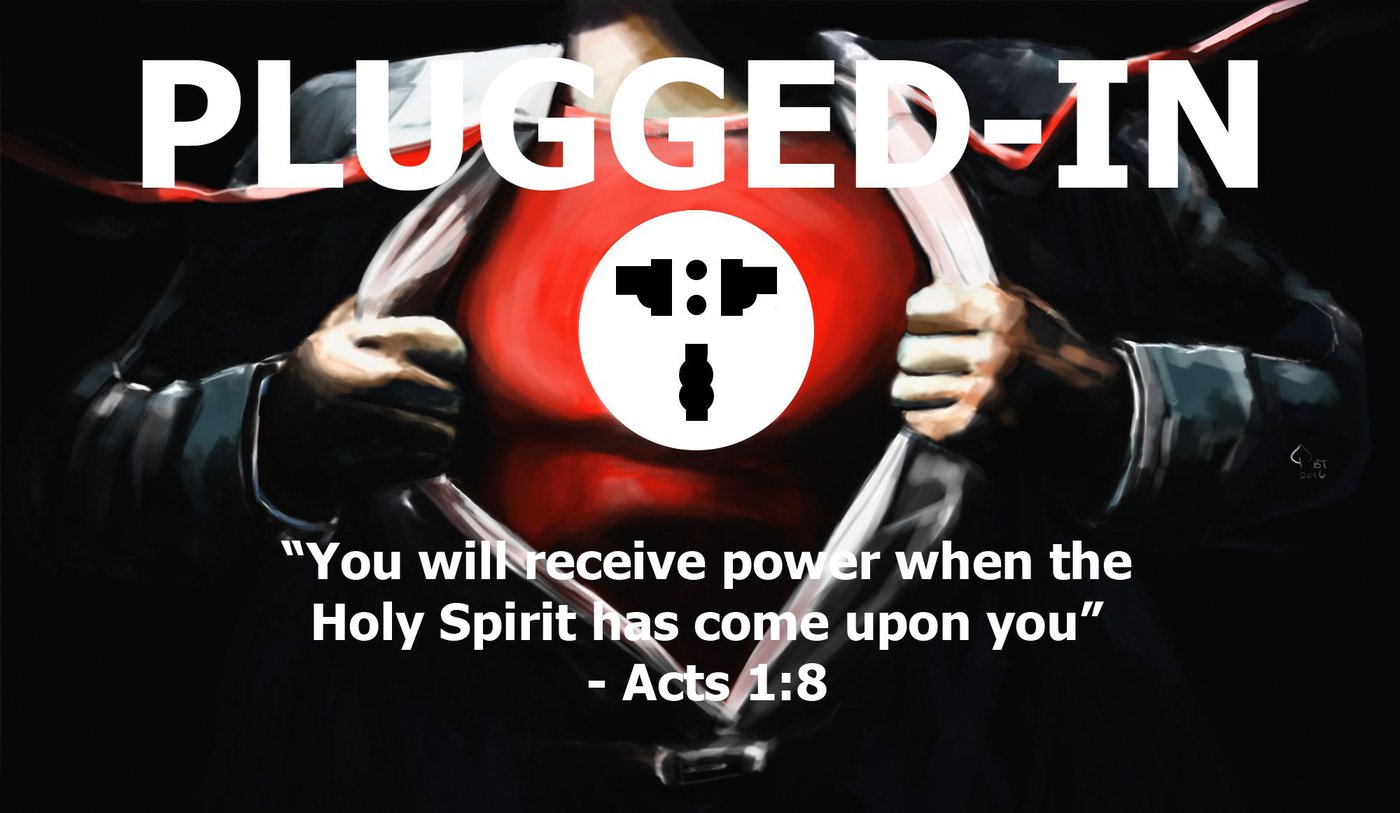 Plugged-In gathers on Wednesday nights from 7:00 - 9:00 pm.
Plugged-In is a safe space for high school students to develop a strong supportive community. We hang out, worship God, engage in service projects, learn, wrestle with difficult topics and have loads of fun.
INTERESTED? REGISTER BELOW AND DROP IN!
Date: Weekly Wednesdays
Time: 7 - 9 pm
Location: Youth Room (Portable)
---
CALENDAR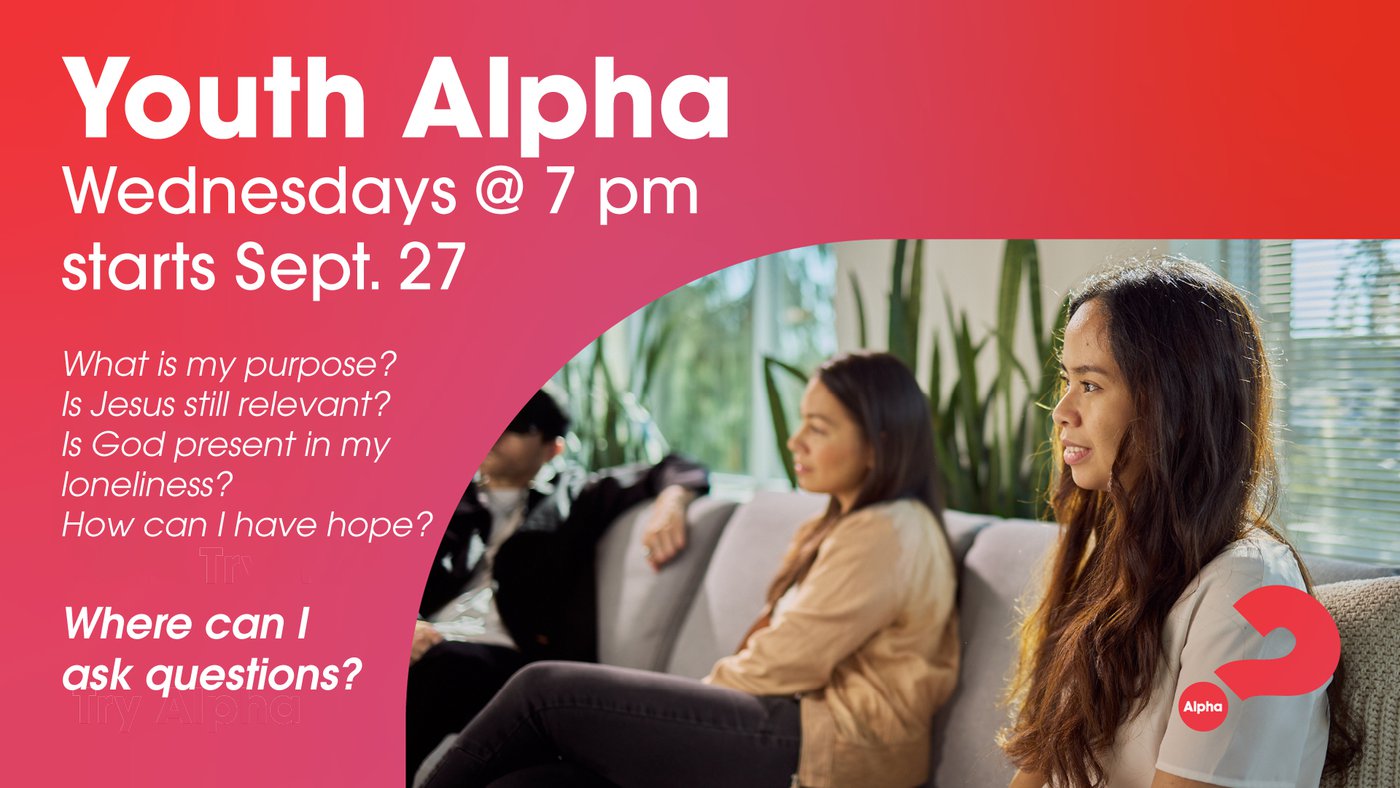 September 27
Alpha Session 1: "Life: Is this it?"
October 4
Alpha Session 2: "Jesus: Who is He?"
October 11
Alpha Session 3: "Cross: Why did Jesus die?"
October 18
Alpha Session 4: "Faith: How can I have faith?"
October 25
Alpha Session 5: "Prayer: Why and how do I pray?"
October 31
Special Event - Trick or Canning
November 1
Alpha Session 6: "Bible: Why and how do I read the Bible?"
November 4
ALPHA WEEKEND
November 8
SERVE PROJECT: OPERATION CHRISTMAS CHILD BOX PACKING
November 15
Alpha Session 7: "Healing: Does God heal today?"
November 22
Alpha Session 8: "Telling Others: Why and how should I tell
others"
November 29
Alpha Session 9: "Church: What about the Church?"
December 6
SOCIAL NIGHT
December 13
Year End Celebration Dinner
BREAK UNTIL JANUARY 10TH, 2024
---
"But you will receive power when the Holy Spirit has come upon you, and you will be my witnesses in Jerusalem and in all Judea and Samaria, and to the end of the earth."
ACTS 1:8