READ THE BIBLE TOGETHER.
STARTS NOVEMBER 28, 2021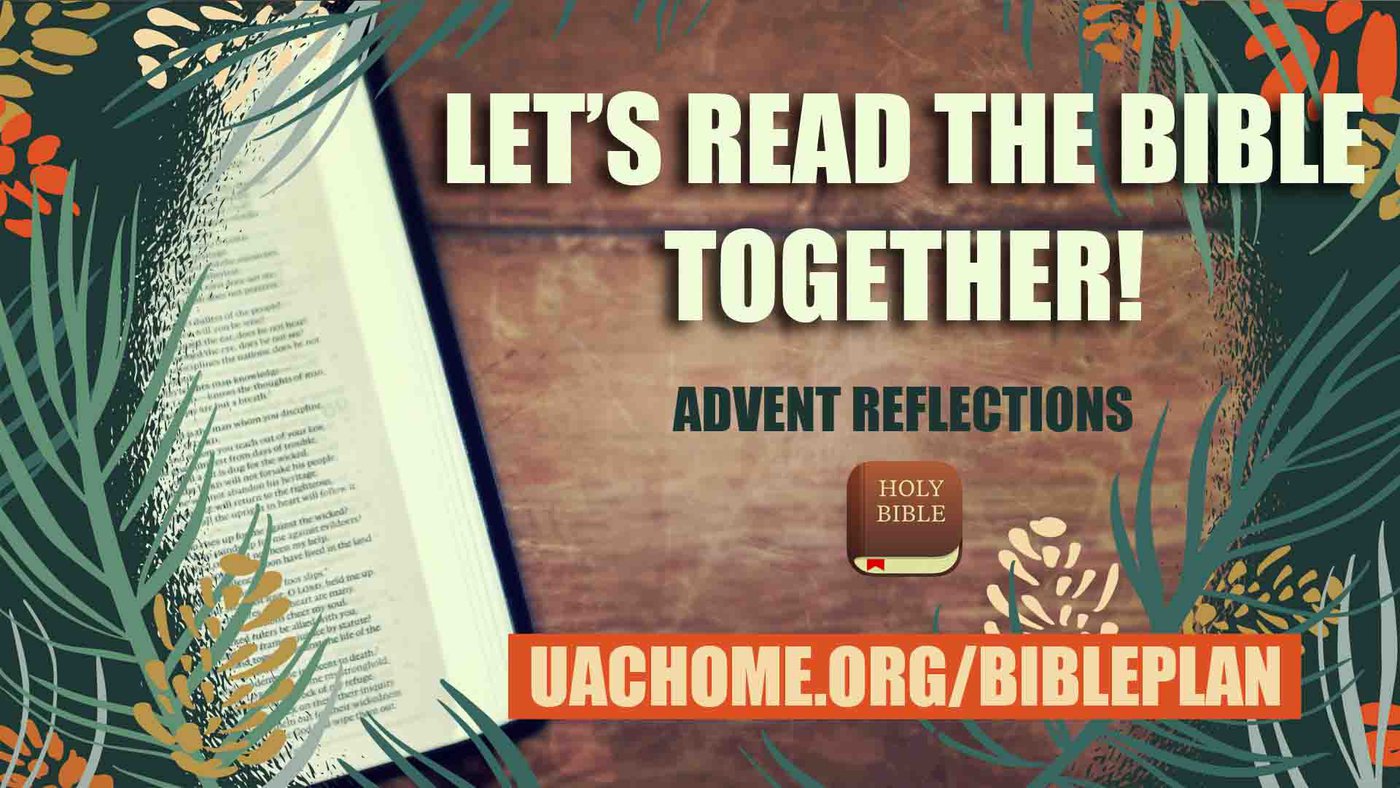 As a church, we've committed to reading the Bible, every day... together!
Starting November 28, 2021, we will begin a 28-day advent reading written by the Bible Project that will explore the biblical meaning of hope, peace, joy and love. You can join the plan anytime, and share what God is saying to you.
THANK YOU FOR READING GOD'S WORD WITH US.