READ THE BIBLE.
GROW IN YOUR PRAYER LIFE.
STARTS JULY 12, 2021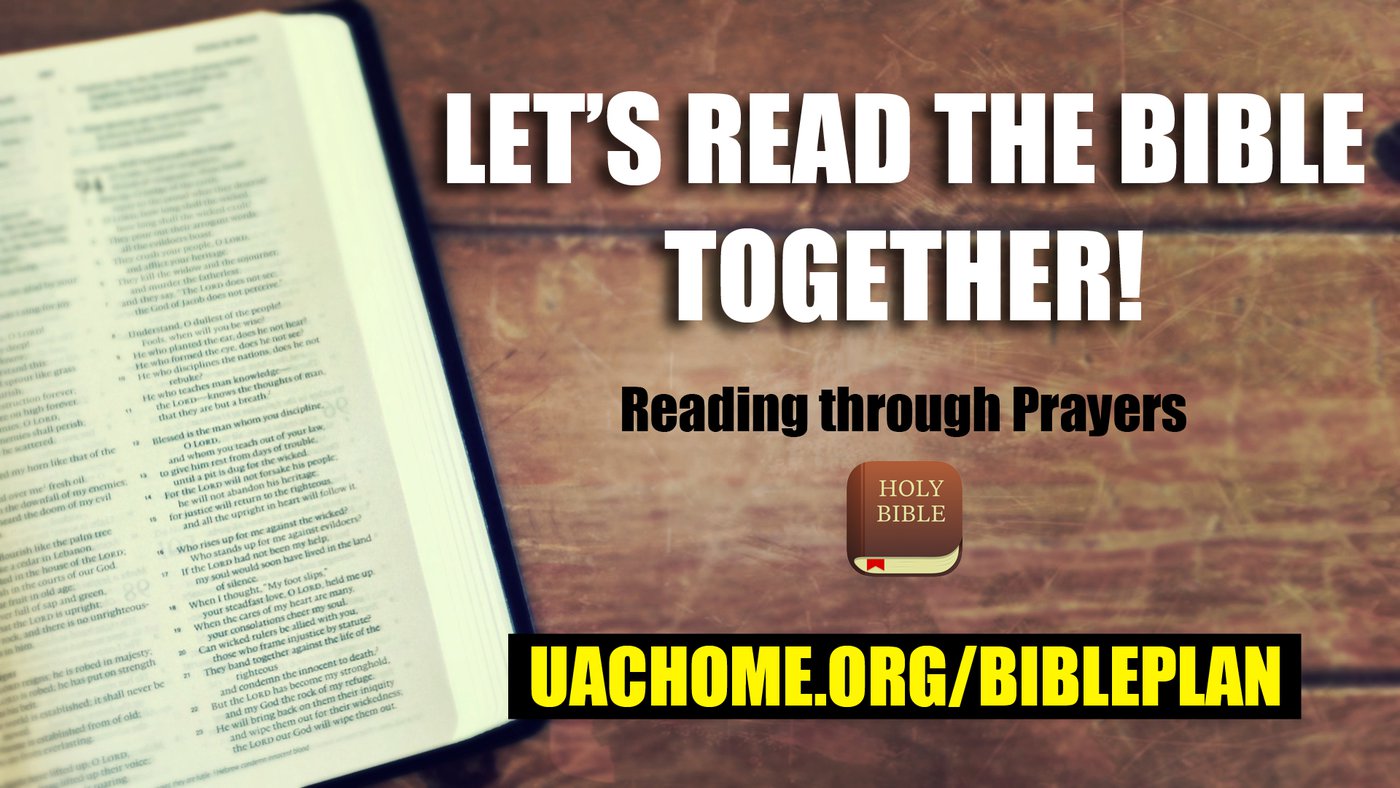 As a church, we've committed to reading the Bible, every day... together!
Starting July 12th, 2021, we will begin by forming a habit of reading the prayers in God's Word every day. You can join the plan anytime, and share what God is saying to you.
About this plan:
"Learn how best to pray, both from the prayers of the faithful and from the words of Jesus Himself. Find encouragement to keep taking your requests to God every day, with persistence and patience. Explore examples of empty, self righteous prayers, balanced against the pure prayers of those with clean hearts. Pray constantly."
THANK YOU FOR READING GOD'S WORD WITH US.