READ THE BIBLE TOGETHER WITH US
We're inviting you to join the church as we read the Bible together! When you join the plan using the buttons below, you will have the opportunity to comment and share with each other how God has been speaking to you through these daily passages.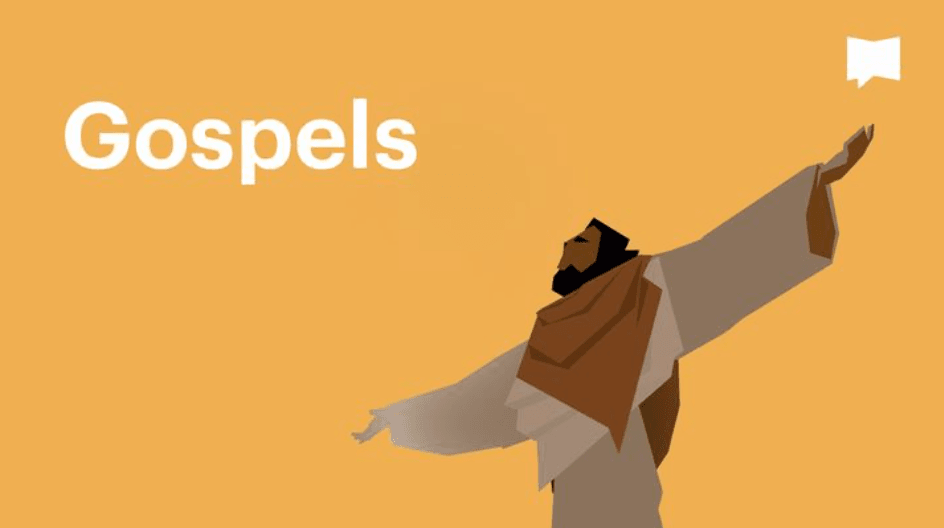 STARTS January 1, 2023
Provided by the Bible Project, this plan will take us on a journey through all four Gospels in ninety days. Each book includes videos specifically designed to enhance our understanding and engagement with Scripture.
THANK YOU FOR READING GOD'S WORD!
---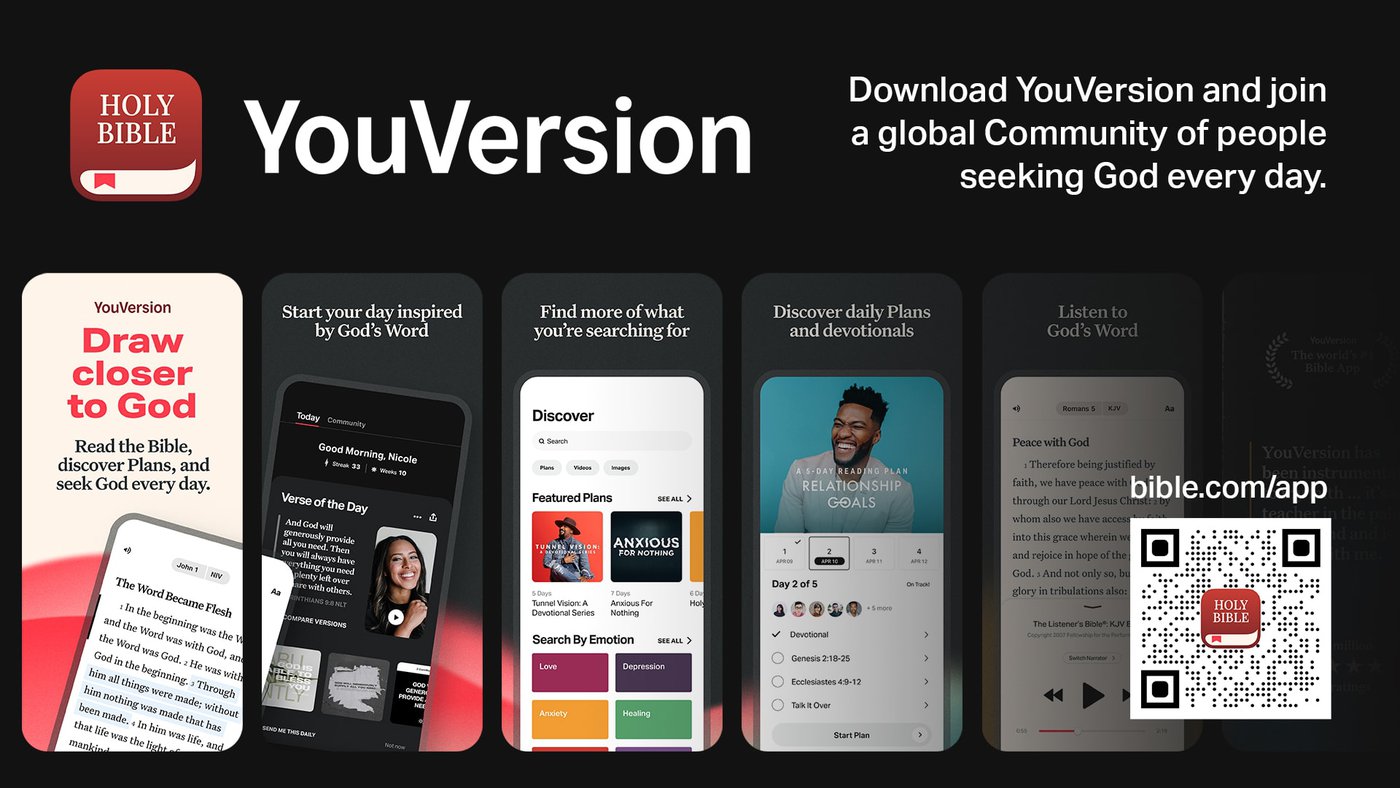 Set your church in youversion
Set Unionville Alliance Church as your home church on the YouVersion Bible app. It's a new feature and we're looking forward to what it will have to offer!
1) Open or Download the App
2) Tap the Discover button
3) Search for our church
4) Tap "Set as my church"
OR
1) Scan the QR code below
2) Tap "Set as my church"