A Season of Surrender & New Beginnings
Lent is a season in the church calendar that motives us to both surrender and start something new. It begins on Ash Wednesday (February 22, 2023) and lasts for 40 days culminating in the death and resurrection of Jesus on Easter weekend. It is meant to be a season of rest, reflection, repentance, reconciliation, and restoration. As you celebrate Lent this year, consider what you can surrender and what you can start afresh.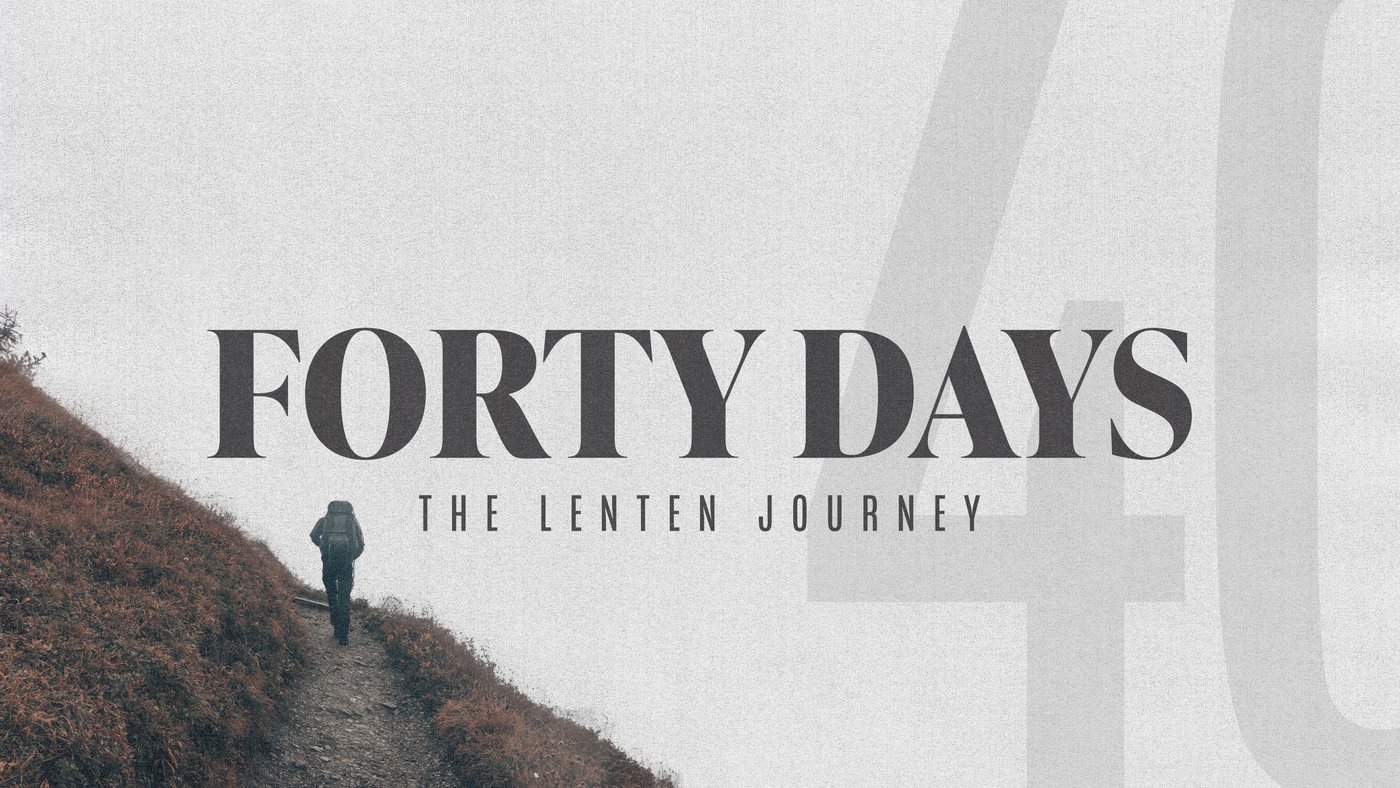 What will you surrender?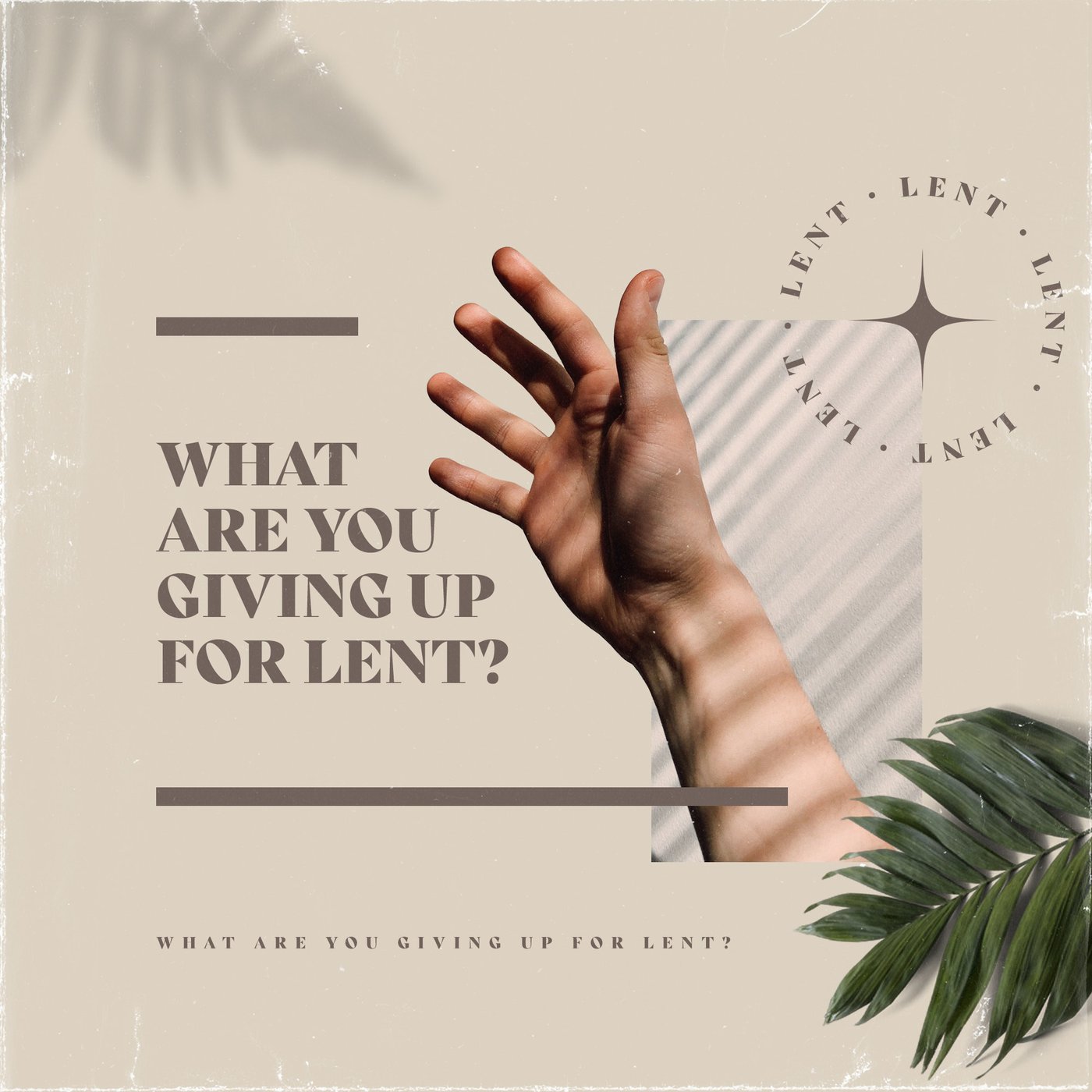 Lent is a time to surrender something to the Lord so you can focus more on Jesus and draw close to him. What can you give up for Lent this year? Here are a few ideas:
one of your favourite foods, food groups, or drinks
social media, TV, movies, video games, streaming platforms, or other types of technological consumption
bad working or sleeping patterns
other unproductive activities that are draining or time consuming
shopping (other than daily food needs) or spending money on non-critical items
What will you start anew?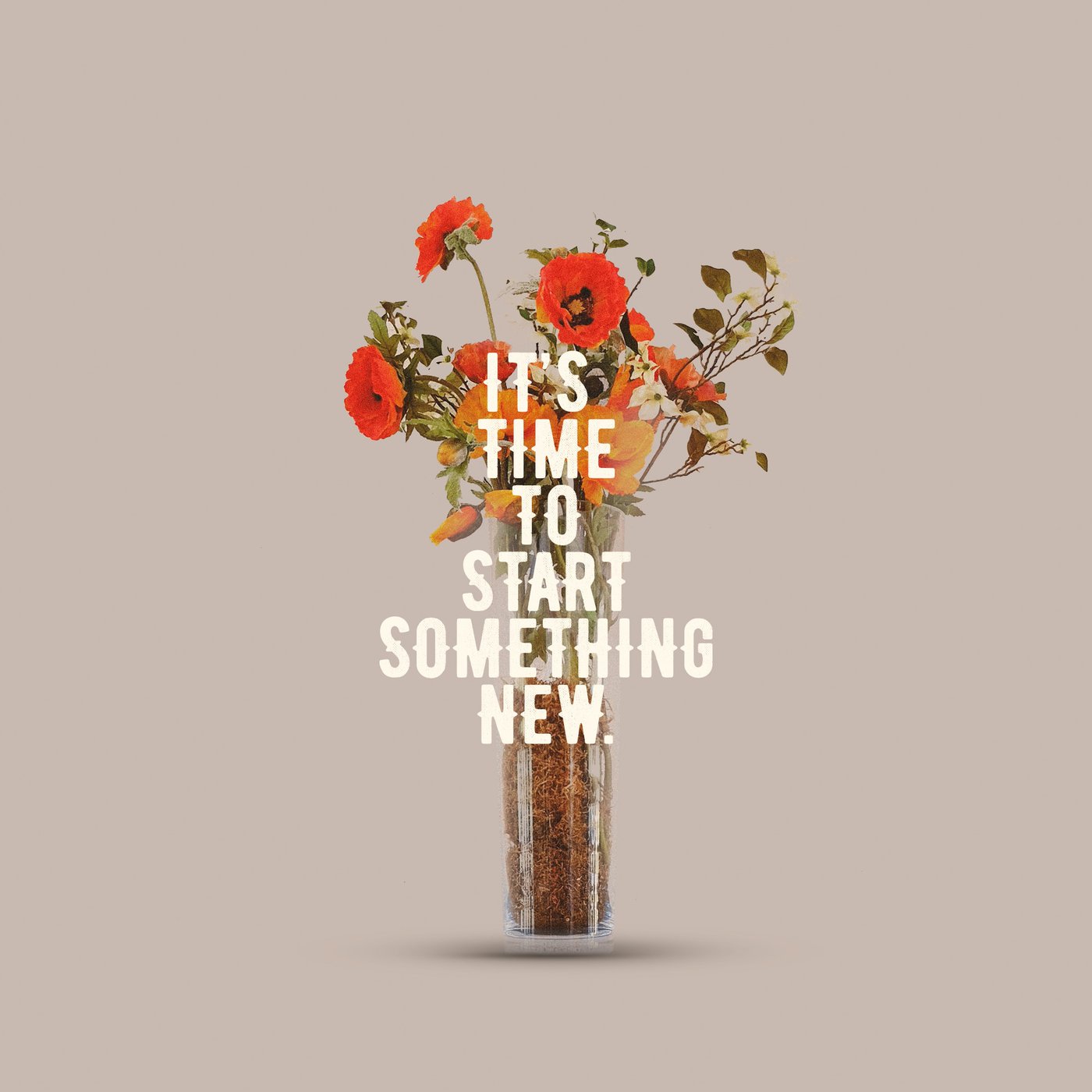 Lent is a time to start something new that you didn't do before and helps you to draw closer to Jesus and be more like him. What can you start for Lent this year? Here are a few ideas:
start new spiritual discipline like silence and solitude, journaling, simplicity, fasting, etc.
begin practicing a weekly sabbath
set aside a specific time to pray each day
focus on reading a certain portion of the Bible
read a book that will help you in your spiritual journey
memorize a chapter in the Bible
listen to a new worship song each day that focuses your heart on Jesus
declutter your house and donate things to charity
connect with a new person, neighbour, long lost friend, or someone in your community each day
send a email, text, or note of encouragement to someone every day
start a new exercise routine
pick a new area to serve and volunteer in
A Few Resources to Help You
As you begin your Lenten journey, here are a few resources that you might find helpful:
Resources for Children
Lent can and should be practiced together as a family. Here are a few resources for your children as you develop the rhythm of Lent in their young lives: