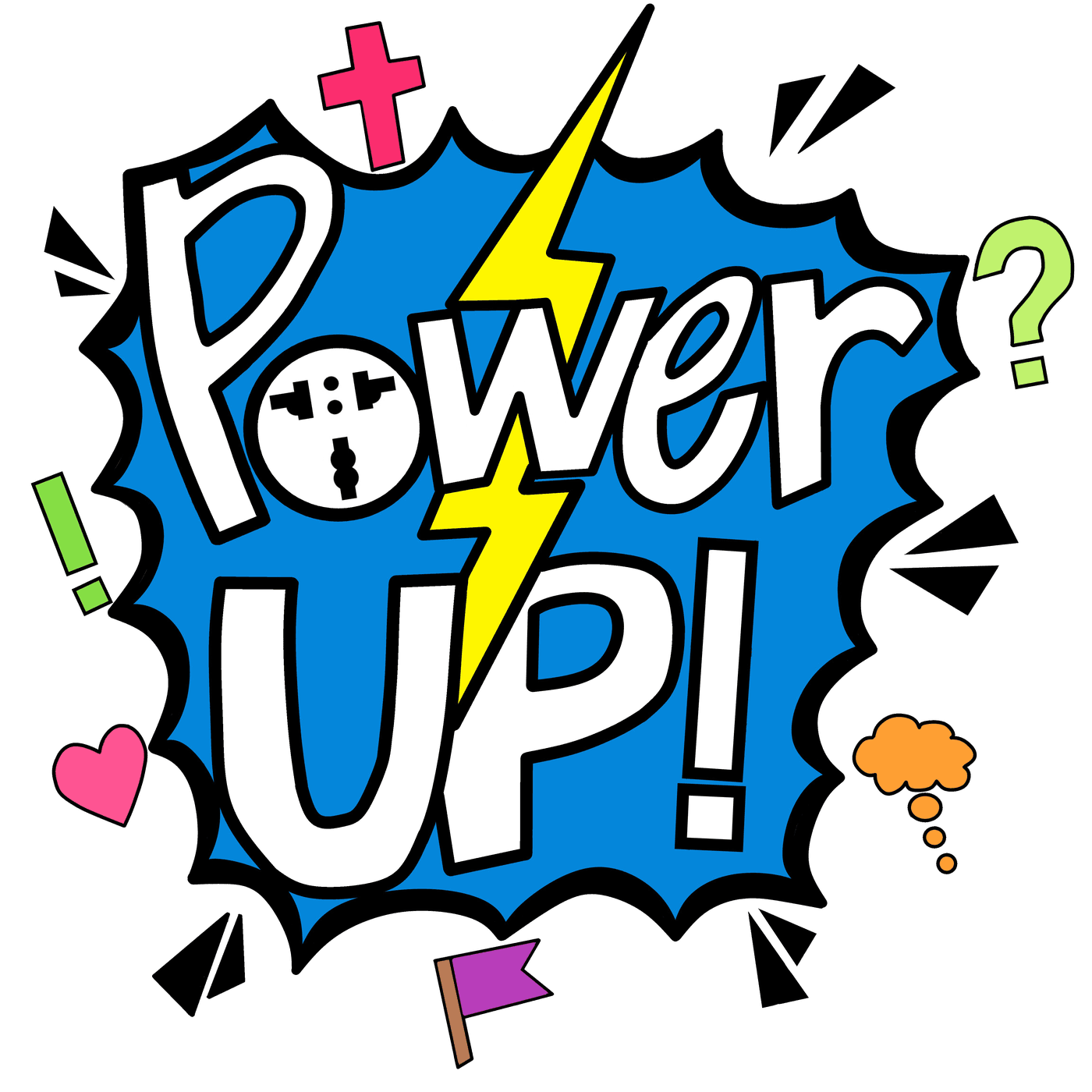 "Children are a gift from God." – Psalm 127:3
SUNDAY PROGRAM
Power Up! @ 10:15 am
COVID-19 PROGRAM UPDATE:
We are running children's programming during our Sunday morning services. However, it will look at little different than what we usually do.
If you plan to attend in person, please follow the protocols below on how to check in your kids:
Infants – Age 3/4 Both the Nursery and Preschool Room, are open for parent supervision.
JK – Grade 5 This Sunday morning environment includes an engaging large group gathering for worship and teaching, breaking up into age appropriate groups for personal small group and application time with an adult leader. Parents and children will sign-in and proceed to the sanctuary for a time of Family Worship. Children will be dismissed from the main service and our Children's Team Teachers will lead them to the Fellowship Hall on the lower level to begin large group time.
---
OTHER PROGRAMS
Child Dedication Child Dedication is an important step in the life of a family. It is parents making a covenant before God, family and friends to raise their child—as far as they are able—to know Jesus Christ. At the same time, dedication is a celebration; it is rejoicing about the very valuable gift of children God has entrusted us with, both as families and as a community!
---
VOLUNTEER OPPORTUNITIES
---
RESOURCES
As parents, we understand the responsibility and the desire you have to build your kids up in the faith and to encourage them with the Word of God. The following are free resources that are available to you:
---
Need more information?