SUNDAY, SEPTEMBER 6, 2020
Children matter to God! Gather your family to watch and discuss this week's lesson together! Just follow along the videos below and then download the age appropriate activity sheets to get your kids talking, thinking and learning throughout the week!
GOOD MORNING KIDS & WELCOME:
SING "LIGHT OF THE WORLD":
TODAY'S LESSON:
SING "O TASTE AND SEE":
CHALLENGE TIME: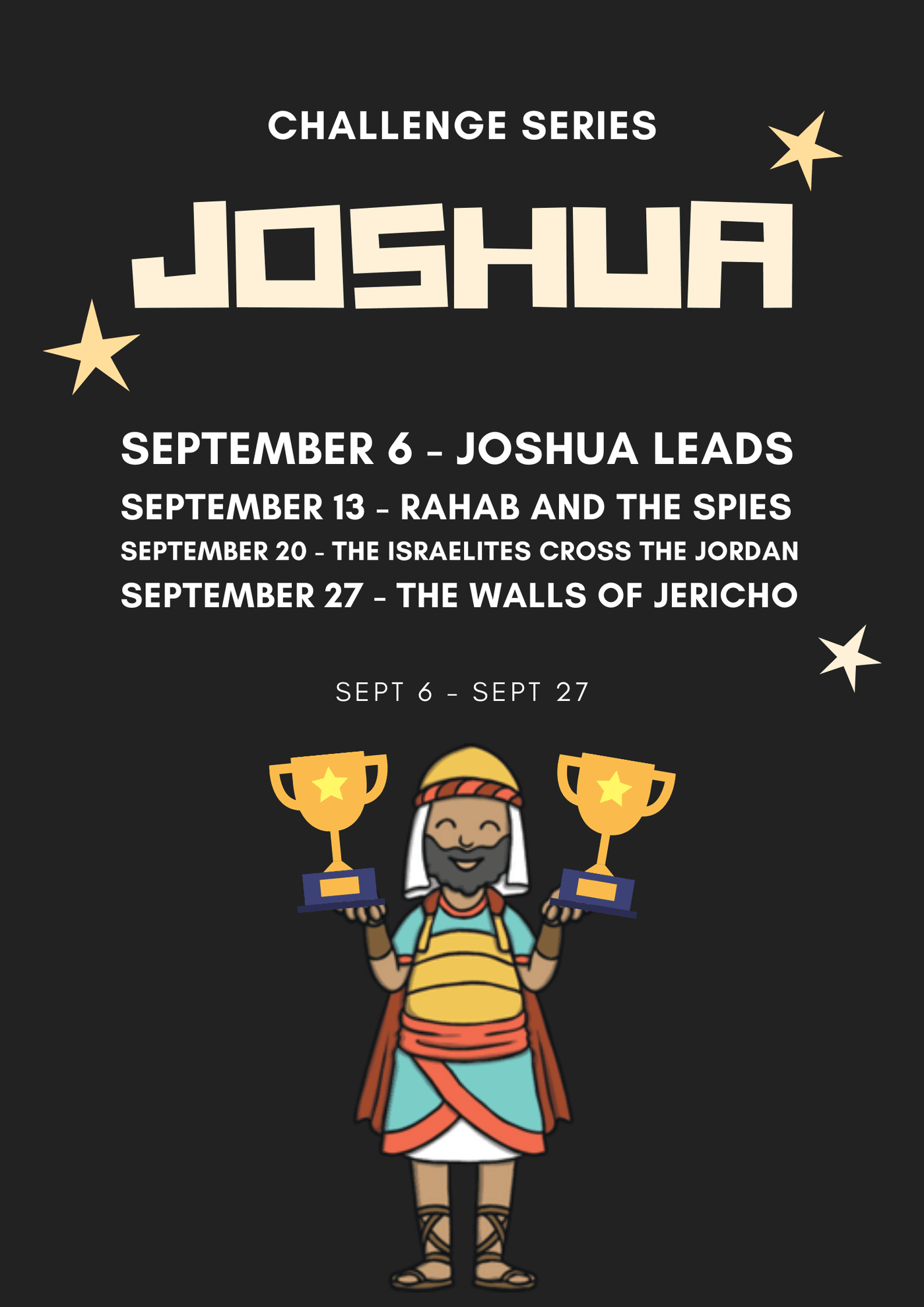 GOODBYE:
THANKS FOR JOINING US!
---
ACTIVITY SHEETS:
Click the appropriate link below to download your activity sheet:
---
SEE YOU NEXT WEEK!