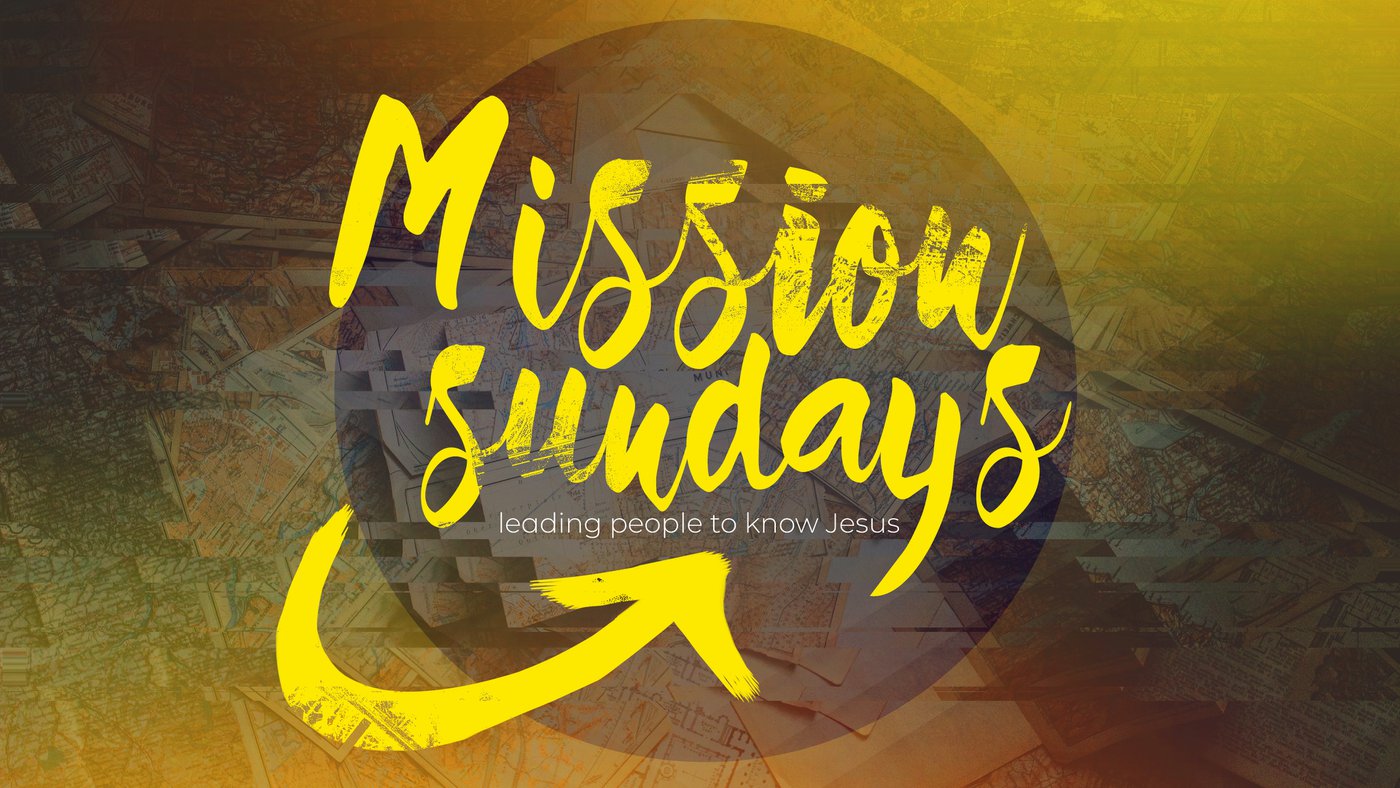 At Unionville Alliance Church, we strive to be mission-focused people. We would love to see our reach expand both locally and globally for God's kingdom purposes. In order to do that, we need to increase our awareness of what missions are going on around us. What are missionaries doing? What are their goals? How can we support them (practically, spiritually, or financially)? How can we embrace God's mission in our own lives?
We are dedicating one Sunday, every two months, where we can be mission-focused the whole day. We will have a special guest speaker during the Sunday morning service at 10 am, and then later in the evening there will be a special, more interactive event.
THIS YEAR'S MISSION SUNDAYS
March 6, 2023
10 AM | Online and In-Person
Howard Jolly, Executive Director of the First Nations Churches of the Alliance Canada
"What is Reconciliation and What is God Calling You to Do?"
6 PM | In-Person Only
Question and Answer Time
In the Fellowship Hall
April 30, 2023
10 AM | Online and In-Person
Albert & Elaine Lu, International Workers in Taiwan
July 23, 2023
10 AM | Online and In-Person
Guest Speaker from Internation Justice Mission (IJM)
Joash Thomas
National Director of Mobilization & Advocacy
Born and raised in India, Joash started his IJM career with IJM India's National Advocacy Team in 2015 and has worked for IJM in India, the United States and Canada ever since. Prior to joining IJM, Joash ran a political consulting and lobbying firm in the United States.
Joash has a master's degree in political management from The George Washington University and is currently pursuing a ThM in systematic theology from Dallas Theological Seminary. A sought-after public theologian, Joash is frequently invited to speak about Biblical justice & political theology at churches, Bible colleges and seminaries across Canada. He lives in the Greater Toronto Area with his wife, Valentina, and their Goldendoodle, Georgia.