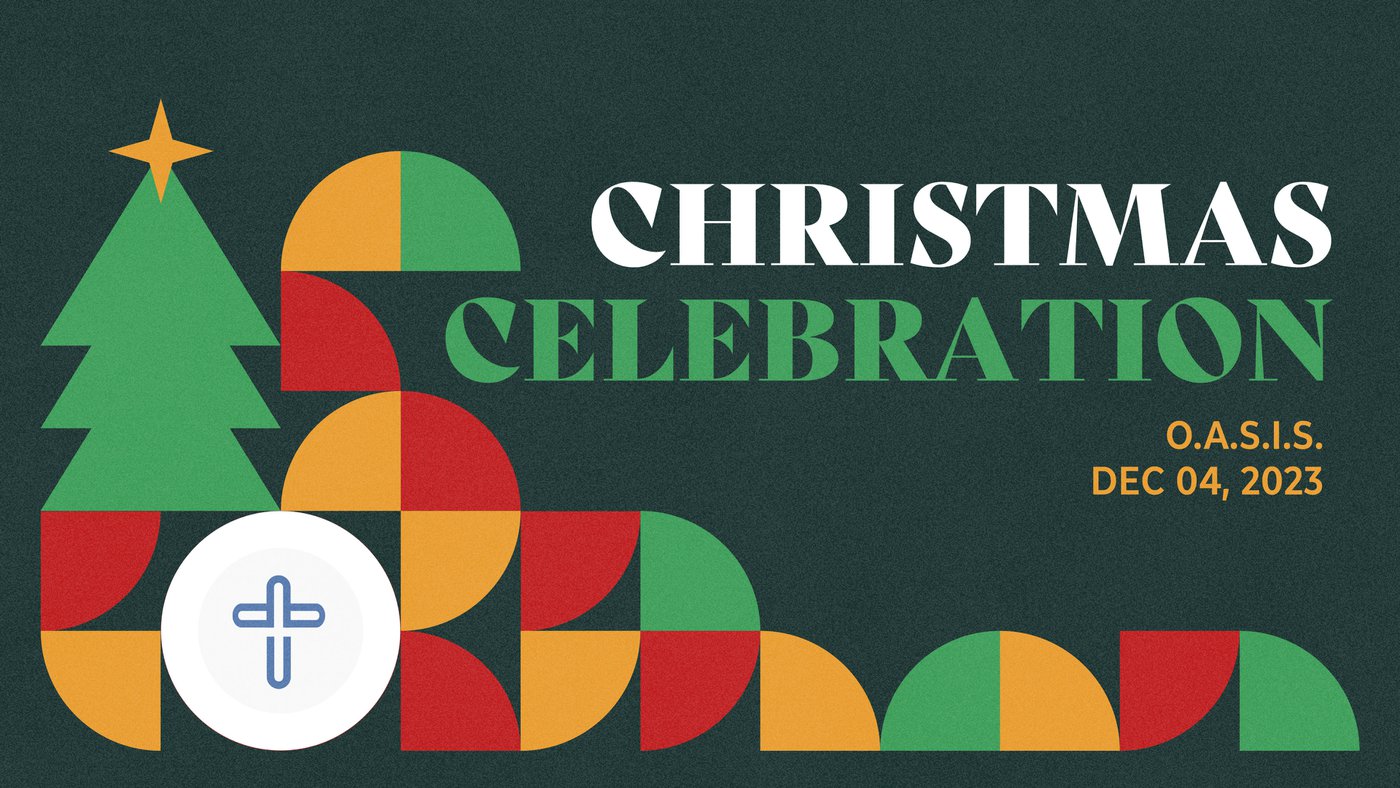 All OASIS Seniors are invited to enjoy a delicious meal and sing carols together!
When: Monday, December 4, 2023 @ 11:30 AM
Where: Unionville Alliance Church - Fellowship Hall
Cost: $25 per seat
Who: OASIS Seniors + Friends / Neighbours
What: Come enjoy a delicious meal, dress in festive attire, and get ready for entertainment and carol singing!
Note: Registrations for Oasis Christmas Celebration 2023 is now FULL!