Trainings & Prayer to Equip and Empower YOU as Parents to be the Primary Disciplemakers of Your Home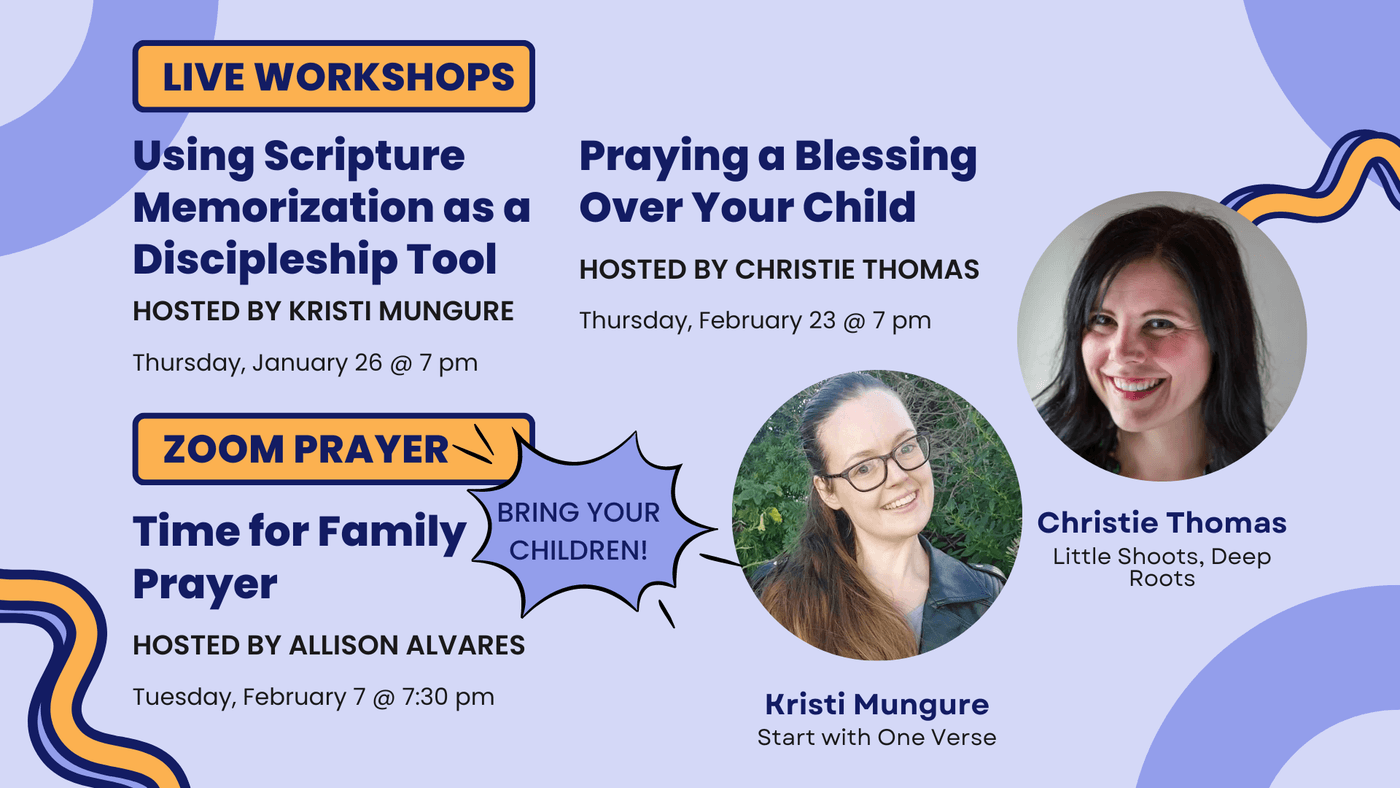 Invite your family and friends to join us!
---
Zoom FAMILY Prayer
Calling all parents, children, grandparents, aunts and uncles and more! Join us for a time of family prayer! Let's pray for Christ-centred, Spirit-empowered, mission-focused families!
Date: Tuesday February 7
Time: 7 pm
Location: Zoom
---
Praying a Blessing Over Your Child
Discover the 30-second habit that can make a surprisingly huge difference in your entire family!
Christie Thomas is all about little faith habits that make a remarkable difference in our lives. In this workshop, appropriate for parents and grandparents of all ages, she'll teach you the one that she's seen make the most impact on families over the past 15 years. You'll also be equipped with the resources you need to implement this 30-second habit at home on a daily basis.
Date: Thursday February 23
Time: 7 pm
Location: Zoom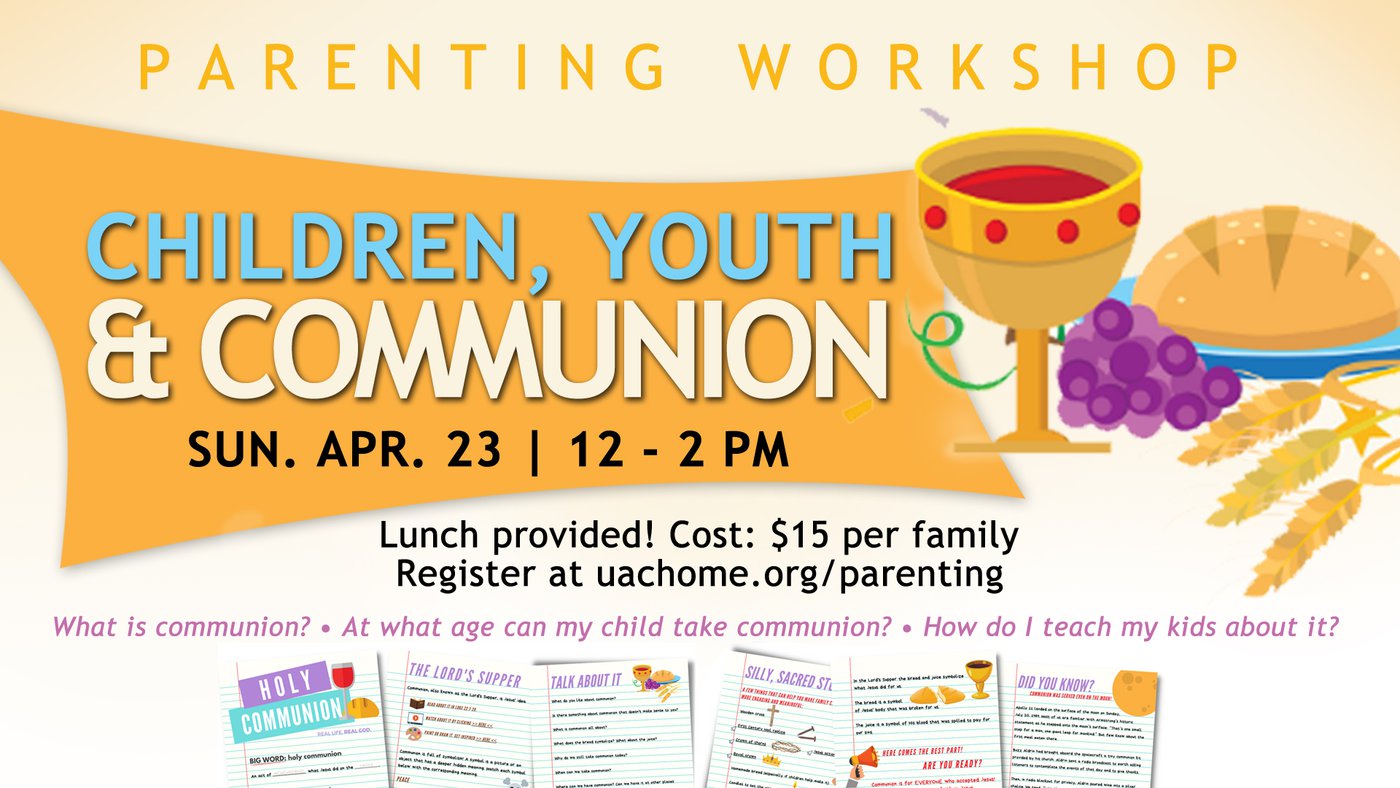 Children's and Youth Ministries is inviting its families to stay for lunch after the service and to join us for an interactive family Communion workshop!
Parents, you may be wondering...
What's my role in it?
How am I going to do it?
So, we would like to share a few tips, a few suggestions and ideas to arm you, prepare you, and to help YOU prepare your family for this beautiful aspect of our Christian life.
Date: Sunday, April 23, 2023
Time: 12 pm - 2 pm
Location: Fellowship Hall, Unionville Alliance Church
Cost per Family: $15
MISSED A SESSION? SUGGESTIONS?