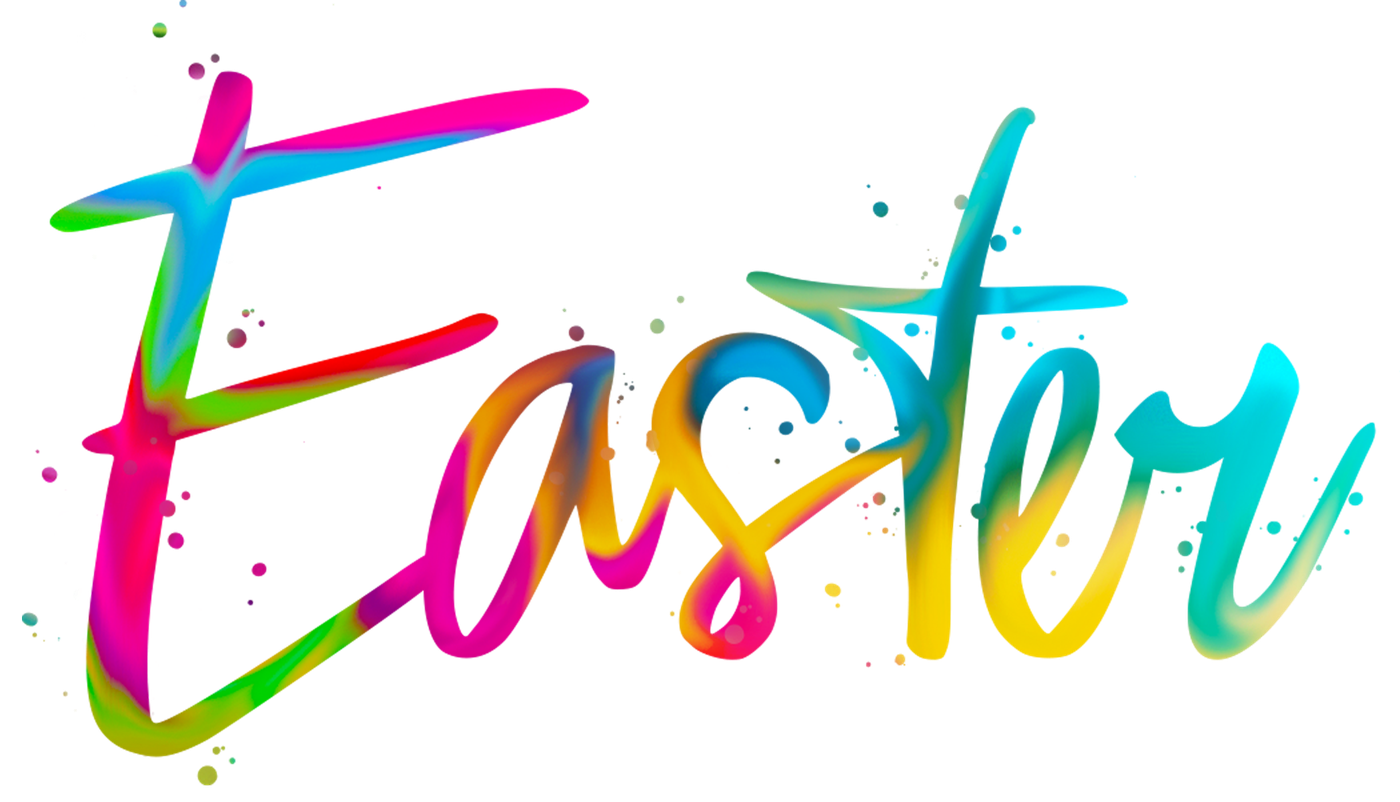 YOU'RE INVITED TO CELEBRATE EASTER AT UNIONVILLE ALLIANCE CHURCH
We will be broadcasting every service LIVE online.
Maundy Thursday, April 9th at 7 pm | Good Friday, April 10th at 10 am
Easter Sunday, April 12th at 10 am
---
What is Easter at Unionville Alliance Church like?
We believe that Easter is the most momentous weekend in the history of the world. It is a time when Christians celebrate the death and resurrection of Jesus Christ our Lord, a turning point for all of creation. At Unionville Alliance Church, we are celebrating the weekend with three services, each with their own special focus on various aspects of the Easter celebration. You're welcome to come to either one, two or all three services!

Thursday, April 9th @ 7 pm
This evening service is a time to remember the day that led up to Jesus' arrest, prior to his crucifixion and Resurrection. The term "Maundy" refers to Jesus' commandment to his disciples to "Love one another" while he was washing their feet. Later that evening, Jesus and his disciples sat down for the Last Supper and this was when Jesus and his disciples shared their first communion together.

Friday, April 10th @ 10 am
Good Friday is a time to remember Jesus' death on the cross. He willingly suffered and died as the ultimate sacrifice for all our sins. As sorrowful as this day is, it was necessary for us to receive God's forgiveness and salvation. It is the day of the greatest triumph over evil.
Please keep a piece of bread and some juice beside you as you watch our service with your family. We will be partaking in communion together.

Sunday, April 12th @ 10 am
But good news! We rejoice on this day because Jesus rose from the dead on the third day after his crucifixion. He is alive! We have a Saviour who is preparing a place for us with our heavenly father. As Christians, we have hope in Jesus Christ.
---
CELEBRATE EASTER WITH US AT UNIONVILLE ALLIANCE CHURCH!
We can't wait to meet you!
Plan your virtual visit with us by filling out the form below. We'll be in touch!
See you there!